On January 27, Xbox Game Pass and Nintendo Switch Online's Expansion Pass will finally offer the N64 classic GoldenEye 007. The much-awaited release date was officially revealed via Nintendo's YouTube page and the Xbox Wire, confirming when gamers may resume playing as James Bond in both single-player and the game's cherished multiplayer modes.
GoldenEye 007 had just a "coming soon" release window before the two businesses ultimately confirmed a string of leaks and rumors in September last year. While Xbox players can get it for free via Xbox Game Pass, anyone seeking to play the game on Switch will need both Nintendo Switch Online and its Expansion Pass (which includes the N64 digital library).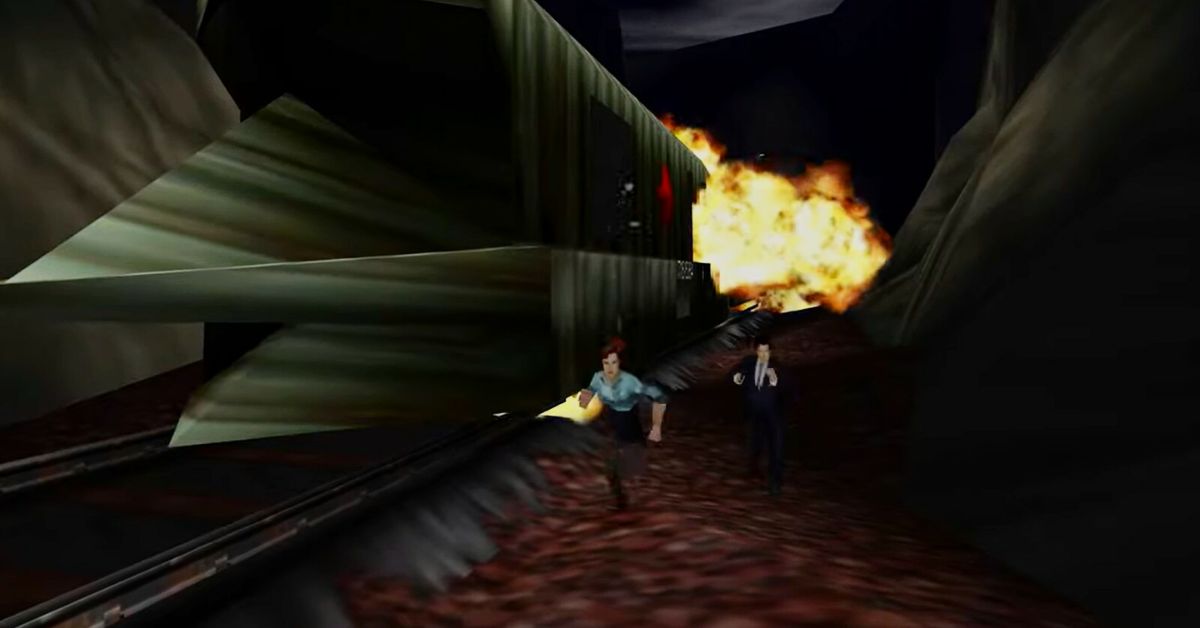 Only the Switch version will have online multiplayer, making it the first time this feature has been made formally available for the 26-year-old game. This makes the two versions of the game distinct from one another. A remastered edition with new control options, achievements, a 16:9 aspect ratio, and up to 4K Ultra HD resolution will be available for Xbox.
Fans will finally be able to get their hands on GoldenEye 007 later this week after the game's achievements were listed on both Xbox's official website and the fan website True Achievements for a long time.
GoldenEye 007 is back! Relive the classic '90s FPS, or discover its charms for the first time, in this faithful recreation for Xbox consoles including new achievements and 4K resolution. Play now via Rare Replay or @XboxGamePass on Xbox One, Xbox Series X|S or Xbox Cloud Gaming. pic.twitter.com/LWkVGJ923R

— Rare Ltd. (@RareLtd) January 27, 2023
Keep up with the latest news and information by following us on Twitter.
Frequently Asked Questions
Can I play 007 Goldeneye on switch?
Members of Nintendo Switch Online + Expansion Pack* can now play the 1997 Nintendo 64TM system original GoldenEye 007TM game.
Can you play Goldeneye online?
GoldenEye 007 has returned. Finally. The Xbox One and Nintendo Switch now have the legendary N64 game. On Xbox, you can play a remastered version of the game, while only online multiplayer is available on Switch.
Will Goldeneye be on PC game pass?
Grid Legends, GoldenEye 007, and Hot Wheels - Polygon is included in the Xbox and PC Game Pass for February 2022.