The next major update for Genshin Impact, 3.6, will introduce a new World Boss, as seen in recently leaked gameplay footage. With each patch, the variety of foes around the Dendro nation grows alongside the increasing Sumeru region.
Genshin Impact's enemies come in various tiers, from Common Opponents to Weekly Bosses, just like in any other open-world role-playing game. Typical Bosses are more challenging than the game's Elite Foes and drop items that can be used to advance in levels. Regular Bosses can be fought, and prizes claimed at any time, unlike Weekly Boss domains which can only be farmed once every week.
A new video depicting the design and gameplay of a boss domain starring a monster from the Abyss Order, one of the game's primary adversary groups, has been posted to the Genshin Impact Leaks subreddit. The Order is rumored to be a secretive yet formidable organization out to topple Teyvat's present ruling deities.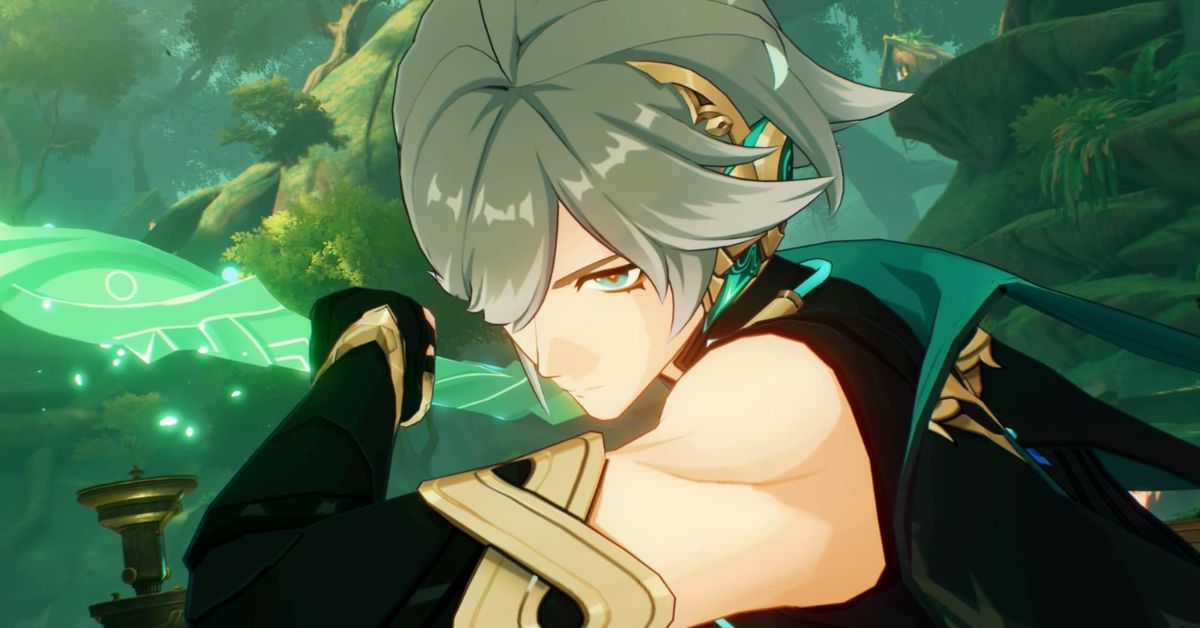 The video implies that the new Abyss monster can simultaneously use elemental shields and manipulate numerous elements. To overcome these barriers, players must adjust their teams' makeup.
Due to its powerful shield, several players are concerned that this will be one of the most frustrating Genshin Impact monsters. It has been noted in the comments that the party should include both a Pyro and a Hydro character.
Due to its effectiveness against Dendro, Cryo, and Electro shielding, Pyro is arguably the most potent elemental damage type. Since Water damage deals a lot of extra damage to Pyro shields, having Hydro and Pyro in the same party would allow players to activate Vaporize, one of the game's most potent elemental reactions.
We had previously written a few articles about Genshin Impact. Visit the following links to learn more:
Some players have also noted that the new foe's design is strange compared to the other Abyss monsters precisely because it has two sets of arms. Gamers are also crossing their fingers that the new enemy is vulnerable to Dendro damage, so they can use one of the two new playable characters in the 3.6 release of Genshin Impact.
Support is a familiar role for both Baizhu and Kaveh in most team compositions, and both heroes are expected to utilize the Dendro element. As a new five-star character, though, Baizhu will also have the power to heal his allies. Genshin Impact may now be played on PC, PS4, PS5, and mobile devices. In the works is a Switch port.
( Source Link )