A new Genshin Impact video has shown more about a new character called Focalors, who is a Hydro Archon. The new figure is getting a lot of attention, just like the four Archons that came before it.
Even though there is still no official word on when Focalors might join the list of playable characters, fans can expect Genshin Impact to stick to its usual pattern of putting out new Archons one or two updates after a new major region.
This means that the Hydro Archon will likely join the live servers in updates 4.1 or 4.2. In the world of Teyvat, every major area has its own gods, and the people of the Hydro nation are known to worship technology and justice more than anything else.
The Genshin Impact Leaks subreddit has a new post that gives more details about Focalors' kit.  According to the post, her Elemental Burst will cause a field effect that lowers the HP of her teammates while giving them a buff.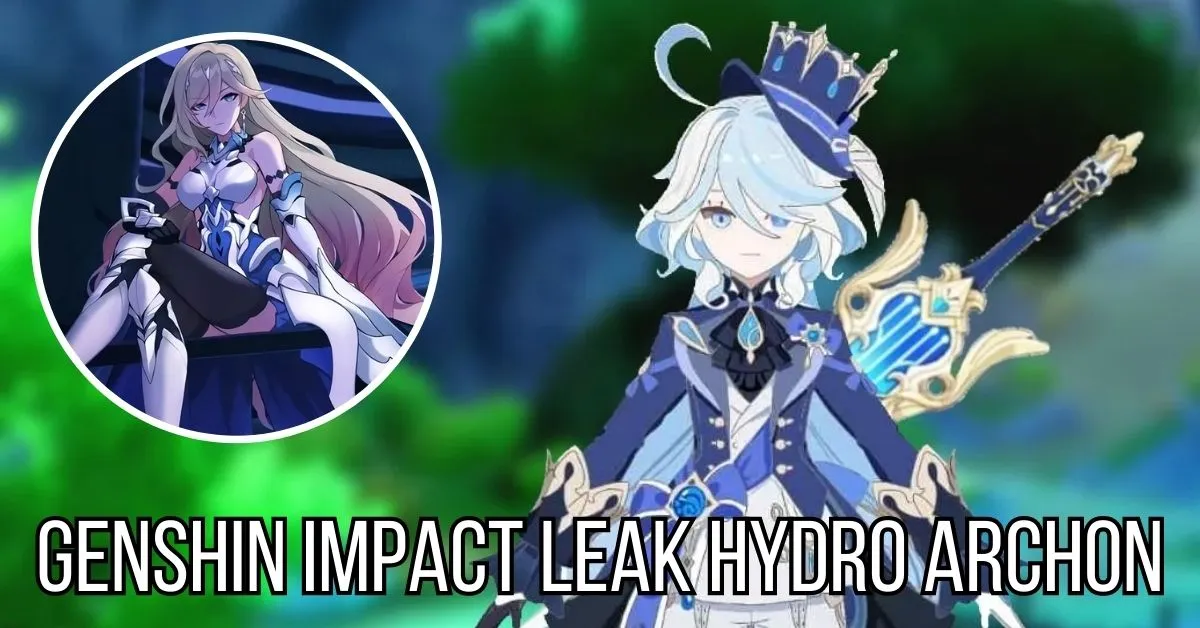 Do you know that Epic Games Store users can get Dead Island 2 rewards even if they are playing on a different platform? Check out the rare but useful function that Epic Games Store has for Dead Island 2:
This is a rare skill because most characters don't generally hurt their teammates, even if they boost their other stats. To make up for this HP loss, players will probably need to pair her with a strong Genshin Impact healer.
The leak also says that Archon's Elemental Burst will have something to do with gravity, and fans have already started coming up with ideas about how this effect could affect other characters. For example, Xiao, an Anemo user, uses his Plunging Attacks to deal damage as part of his DPS cycle.
When his Bane of All Evil is active, he can jump higher. Because of this effect on gravity, Xiao might be able to jump higher without using his Elemental Burst.
If this leak is true, it would change the way fighting works in the game in a big way. There are still no good leaks about what the Hydro Archons' main job is. Travelers can expect Focalors to be a support character, though, since all four of the Genshin Impact Archons that are presently available are supports.
Even though all of these facts have been leaked by trustworthy sources, they should still be taken with a grain of salt until Fontaine's official arrival.
Based on how HoYoverse updates usually work, version 4.0 should come out in the second half of August. Genshin Impact is now available on Mobile, PC, PS4, PS5, and PS5, and a port for Switch is also in the works.