A Genshin Impact player discovered a fascinating bug when taking on Tartaglia, often known as Childe, one of the game's most renowned bosses. The game features numerous varieties of enemies, each with its unique level of difficulty (the weekly bosses are typically the toughest).
The prizes from a Weekly Boss Domain require a more significant investment of Resin (60) than those from regular boss domains. Even though players of Genshin Impact face these bosses frequently, the game nevertheless features some interesting bugs now and then.
Start the Enter the Golden House domain in the southern Liyue region to engage Tartaglia in battle. There are three increasingly challenging levels in this domain. An avid player of Genshin Impact has posted a screenshot of a particular problem that most players have probably overlooked.
It has been reported that players who look up would see a replica of Childe's second phase floating above the arena during the third phase of the fight. Many commenters have stated that despite having finished this domain many times, they have never looked up throughout the battle.
Several supporters have openly stated their desire to see a battle between all three incarnations of Childe. One of the few playable characters with his boss domain is Tartaglia, the 11th Fatui Harbinger. The other two characters are the Electro Archon Raiden Shogun and the freshly added Wanderer (formerly Scaramouche).
The Anemo user Wanderer, like Childe, was once a Harbinger, leading many gamers to believe that each new high-ranking Fatui officer added to the playable roster will be met with a boss encounter.
Previously we posted some articles related to Genshin Impact. You can check them out to gain more information-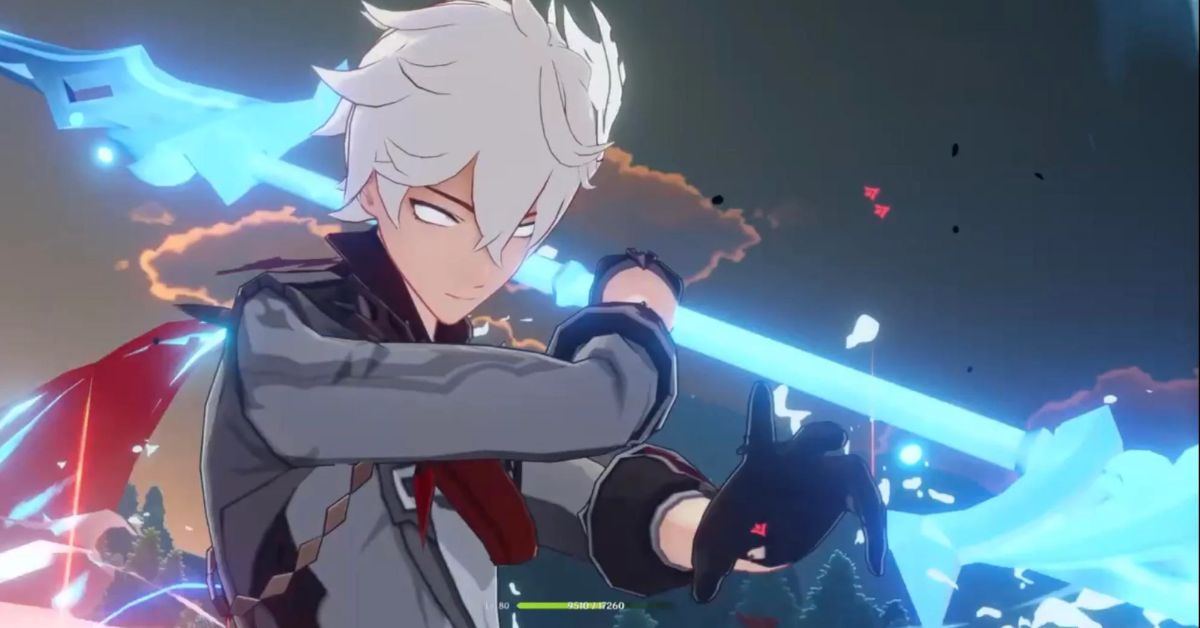 Six of the remaining Harbingers have been confirmed by reliable leakers to become playable in the future. According to the most up-to-date reports concerning Genshin Impact, the upcoming major update will feature the addition of the country of Fontaine, where the characters Sandrone and Arlechino will debut.
As verified by one of Tartaglia's voice lines, Sandone is always working on research about Ruin Machines and even had one modified to follow her around. Not much is known about Arlechino, except that she operates a well-liked orphanage in Snezhnaya called House of Heart.
Although this Harbinger appears devoted to the Cryo Archon Tsaritsa at first glance, the official plot reveals that she would not pass up the chance to betray her boss if given an opportunity. Out today for mobile, PC, PS4, and PS5 is the action game Genshin Impact. There are plans to create a Switch version.
If you're interested in regular gaming updates, follow us on Twitter.
( Source Link )