Fortnite Fracture: Fracture, the Fortnite Chapter 3 climax event, will begin after Thanksgiving dinner and before the Christmas tree is decorated. More information about the event was just provided by Epic Games in a blog post, giving players and content developers ample time to be ready.
With only a teaser card and the release date of December 3 to go on, Epic shocked fans at last week's Fortnite Championship Series Invitational competition by announcing the end of Fortnite Chapter 3 a full year sooner than the previous two chapters.
However, the business has now unveiled the event's main artwork as well as other details about how it will go. Don't be left out of the loop; here's the information you need. 
Don't fall to pieces…

Jump into the one-time only Fracture event on December 4 at 8am AEDT / 7am AEST / 10am NZDT for the Chapter 3 Finale.https://t.co/wO6dei8QkQ pic.twitter.com/2nZqF5R9Ep

— Fortnite ANZ (@FortniteANZ) November 22, 2022
When is the Fortnite Fracture event?
The Fracture event will take place on Saturday, December 3 at 4 p.m. ET/1 p.m. PT. You may secure a position in the Fracture event by joining the game 30 minutes before it begins when the playlist will become available. You can still join the live event up to 4:40 p.m. ET if you log in late.
The Fracture event will likely last longer than the previous two, with a 40-minute grace period indicating as much. Typically, these occurrences run between 12 and 15 minutes. At the end of the 40 minutes, the servers will be shut down until the new season begins.
Since this is unlikely to happen again, video creators and dedicated Fortnite fans alike may wish to capture the action on camera.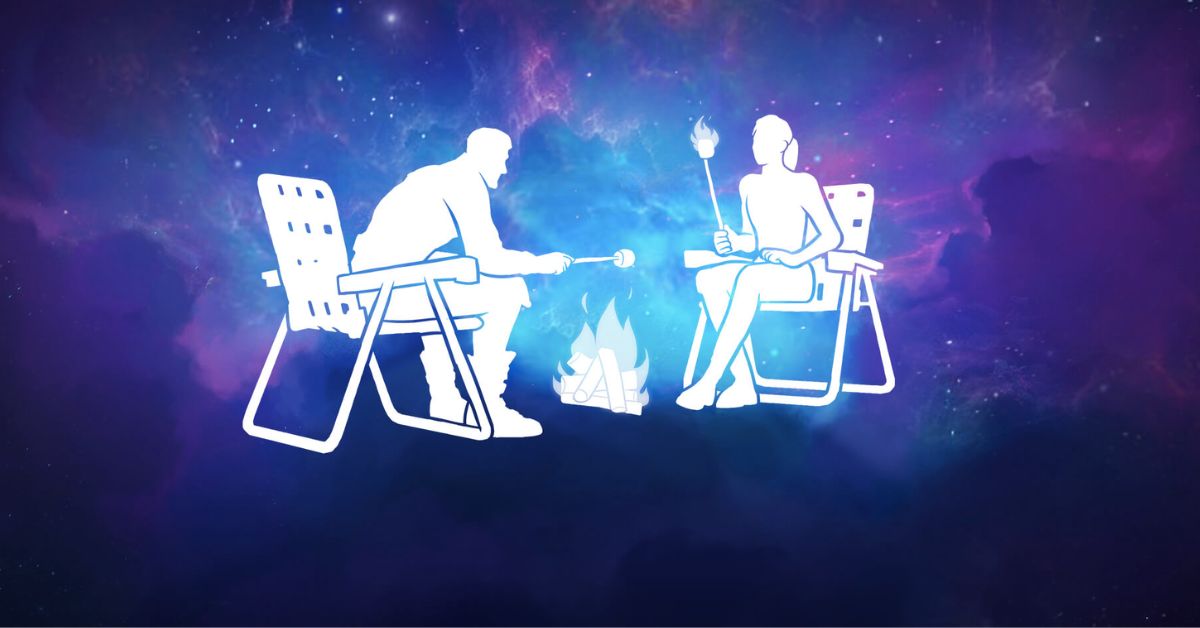 How to play the Fortnite Fracture event?
The Fracture event allows for teams of up to four players, so if you're planning on playing as a group, it's best to enter the queue together as soon as possible. If you find yourself on a post-apocalyptic island without a group of friends, you may quickly assemble one with the help of a custom Emote.
Do you not have a console or will you be away from it for an extended period? The Fracture event is now playable on PC and mobile devices via cloud streaming courtesy of Xbox and Nvidia GeForce Now.
What to do before the Fortnite Fracture event?
With fewer than two weeks left until the start of the Fracture event, now is the time to get as much done as possible on your list of Things to Do Before the End of Fortnite Chapter 3, Season 4.
If you haven't already, the first order of business is to complete Chapter 3 of the Season 4 Battle Pass and obtain all of the cosmetic rewards it has to offer. This contains any skin with a unique design, such as Spider-Gwen, Meow Skulls, Celestial, Spectral, or Lennox Rose.
It's also a good idea to claim any Quest prizes you haven't claimed yet, such as The Herald skin and its accessories. If you still have Battle Stars after the season finishes, you can use them to get the first rewards from the next season's Battle Pass.
You can get the Ayida skin and the Ayida Style by completing all of the quests in Ayida's Level Up Quest Pack. On December 2nd, the pack's quests will no longer be usable.
It's recommended that you take part in both of the weekly events that are offered. The first is Avian Ambush Week, which lasts from today until November 29 at 9 a.m. ET and has a chicken-themed questline that will reward you with extra experience points if you finish it.
Starting the same day and ending at 3 p.m. ET on December 3, the Bargain Bin will provide steep discounts on a variety of in-game goods and services, allowing you to stretch your gold bars farther.
Fortnite Fracture Event Rewards
Toasty Roast is an emote available to Fracture event participants. Two people are seen in foldable chairs gathered around a fire pit, enjoying s'mores. This emote is only available to players that log into Fortnite between 9 a.m. ET on December 2 and 2:45 a.m. ET on December 4 to acquire it.