Fire Emblem Engage: Things don't change all that much. There are only three certainties in life: death, taxes, and debates about whether or not Fire Emblem is becoming too casual. Some have complained that with the release of previews for Fire Emblem Engage, Nintendo's tactical RPG series is becoming overly focused on battles.
Some have argued that Engage is not as serious as previous games in the series. Fascinatingly, critics can't seem to agree on what this new Fire Emblem means for the franchise. Fire Emblem Engage, the newest installment in the anime tactical RPG series, will release for the Nintendo Switch later this month.
The protagonists look like VTubers and use magic to call upon the original cast of Fire Emblem too, uh, do battle. Newer fans were excited to see more of the visual novel storytelling that they enjoyed in 2019's Three Houses, while older fans were happy to see the return to turn-based gameplay.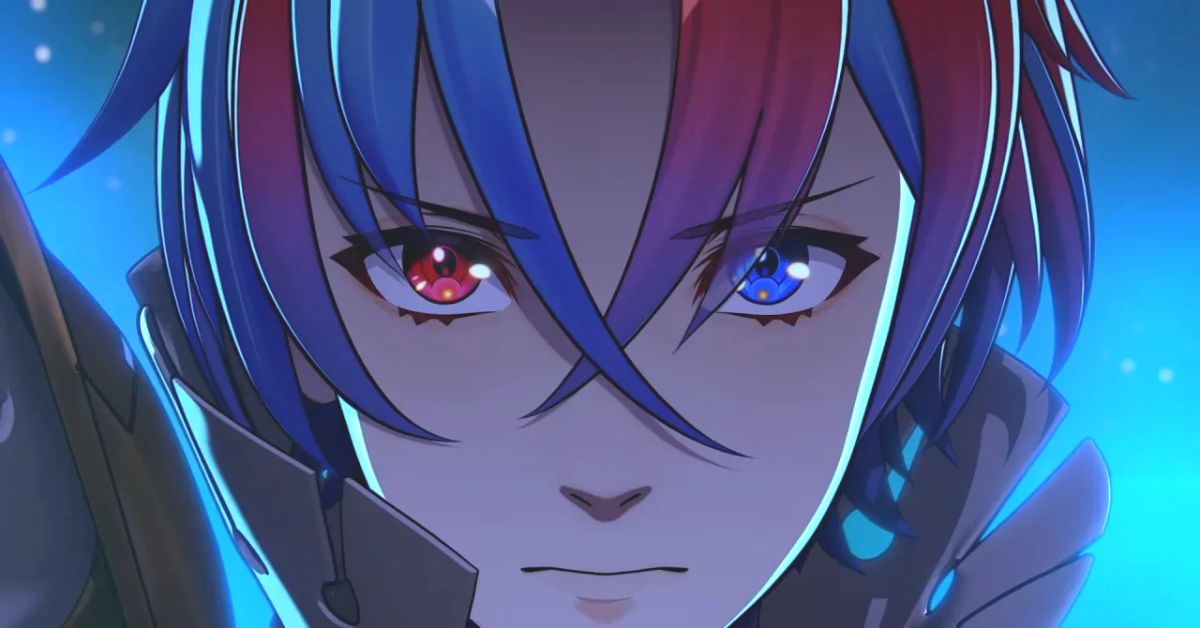 Whether or not Engage will place a heavier emphasis on social features remains unclear after today's previews. The social mechanics in Engage are praised favorably (though the writer does note that they may be "monotonous for some") in the Game Informer preview, but the writer claims that the combat is too easy, at least in the ten hours he played.
Similar to how VG247 has noticed a slight shift in emphasis away from hardcore strategy, they write, "it feels like the scales have been tipped again just a touch" in favor of social elements. Some "strategy RPG hardcore" felt that "this Persona-fiction of Fire Emblem was diluting the series," as Alex Donaldson puts it.
In other words, "If you were one of those people, Engage isn't going to cure those ills." However, other previews have a very different opinion about Engage, claiming that it takes a step backward from the series' more recent explorations of social links.
Read More:
As stated in the NME preview, the game "dials back the social elements of Three Houses to become a more combat-oriented offering," and the streamlined combat "feels clearer and more satisfying than ever."
Choose Your Legends: Round 7 is on! Here's the first #FEHVote illustration, by Nagao Uka! Put your favorite Hero's name in a hashtag like #SupportingHeroName and cheer them on with all your fellow fans! https://t.co/G4Bcp4vb2M#FEHeroes #FireEmblem pic.twitter.com/deRWpYoGAc

— Fire Emblem Heroes (@FE_Heroes_EN) January 7, 2023
Also, Polygon's preview states that "the game is almost entirely focused on the military side of things." "Three Houses now feels less like a blueprint for the series going forward, and more like an aberration from its previous trajectory," writes senior editor Mike Mahardy.
Based on its first 8 chapters, Fire Emblem Engage feels like a lateral move from Three Houses rather than a step forward. It's a "back to the drawing board" moment that's thinking more about FE Heroes. It works, but it might be a bit polarizing. https://t.co/2wZO4kWy7R

— Giovanni Colantonio (@MarioPrime) January 5, 2023
I haven't played it yet, so I can't say whether or not it's more of a social simulation in the anime style or a tactical battle game. But I do recall the times when Fire Emblem fans were divided on whether or not Sacred Stones was too anime or whether or not Awakening was a work of shameless weebery.
Fire Emblem Engage: Divine Edition (Switch) preorder available at Walmart https://t.co/rW3bBWY94f #ad pic.twitter.com/r7w2g1IRkS

— Wario64 (@Wario64) January 6, 2023
No matter how self-conscious you are about your otaku-ness, Fire Emblem is an anime game. I'm one of those who enjoyed the work Three Houses was doing so much that they wanted to see more of it.
From the #FireEmblem: Genealogy of the Holy War game, Silvia: Traveling Dancer and Erinys: Earnest Knight are back in Special Maps for Bound Hero Battle Revival: Silvia & Erinys. Take on Hard through Infernal modes to earn Orbs! #FEHeroes pic.twitter.com/eM2DFCXWXk

— Fire Emblem Heroes (@FE_Heroes_EN) January 7, 2023
Looking at the reviews for this game, I can't decide if I should be excited or prepared to be let down. As a result, I'm even more eager to try Engage now. Perhaps more than Engage itself, our reactions to the series' animation reveal something about who we are as gamers.
Please keep visiting Techballad.com for updates. Keep our site bookmarked so you can quickly return to check for new content. Like Galaxy S25 Chip Details to be Unveiled by Samsung Next Month!