Exoprimal, a new dinosaur shooter from Capcom, is scheduled to debut on July 14, according to its Steam Page. It will be released for the PS5, PS4, Xbox Series X|S, Xbox One, and PC that day. Exoprimal will also be available on Xbox Game Pass at launch, with an open beta from March 17–19.
To stop an artificial intelligence dubbed Leviathan from releasing the dinosaurs upon the planet, teams of gamers in exosuits compete against one another in Exoprimal.
There are several exosuits for each of the three primary roles (Assault, Tank, and Support) that the suits play. Rigs can be added to exosuits to increase their capabilities, compensate for shortcomings, or enhance their strengths.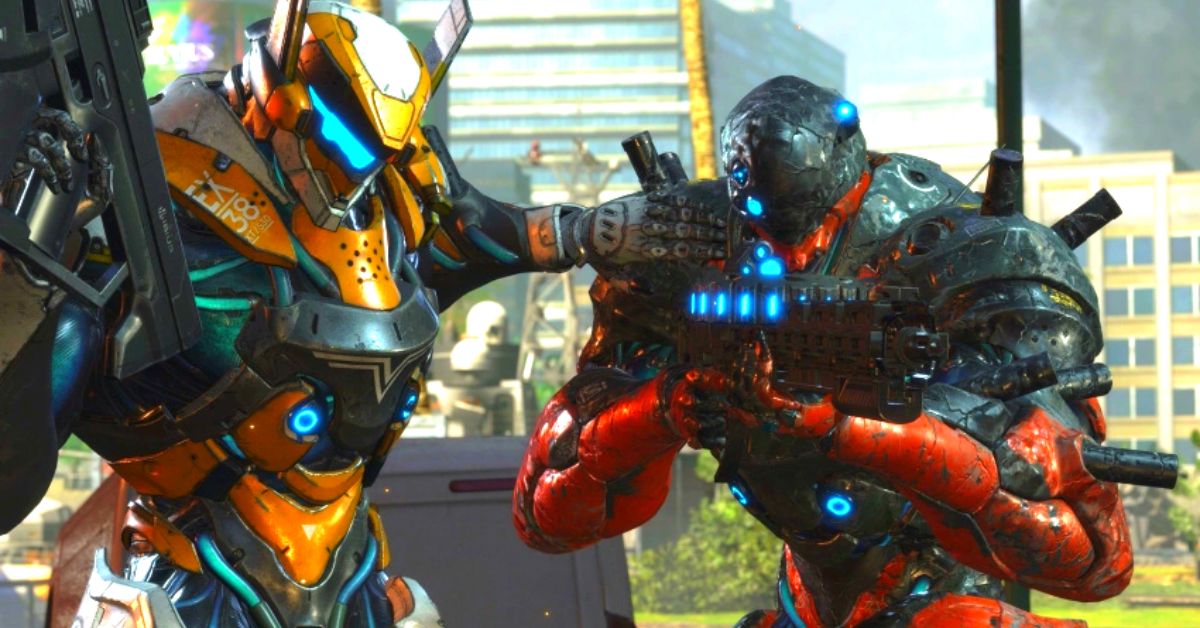 Several game types have goals, such as Dino Survival, Dinosaur Cull, and Energy Taker. There are also player vs. player (PvP) options to take a break from the dino-killing. Capcom also stated that a battle pass containing new cosmetic items would be included in Exoprimal.
There are a lot of other games that you may be interested in, and their release dates have been included here, so be sure to check them out:
While Capcom has not yet joined the trend of $70 video games, Exoprimal will also be priced at USD 60, with a few unique skins available for preorder. The digital deluxe edition of Exoprimal includes the first battle pass in its premium form.
( Source Link )