Eu Launches Antitrust Probe Into Microsoft's Activision Deal: The European Commission has officially launched an investigation into the business plan, the organisation said Monday. The Commission is concerned that the purchase may lead to less variety in the gaming market. On March 23, 2023, it must make a final decision.
It's possible that Microsoft will block access to the Activision Blizzard system and games. Especially for its wildly popular titles like Call of Duty, this holds true. Microsoft, meanwhile, has stated on multiple occasions that it intends to maintain Call of Duty for PS platforms.
Xbox's Phil Spencer has guaranteed players that "as long as there's a PS to ship to," they can count on Call of Duty to be on the platform. He also confirmed that Microsoft plans to keep releasing Call of Duty for the PlayStation. This is akin to the company's treatment of Minecraft during its ownership.
Minecraft was maintained on multiple platforms by the firm. So, it might work the same magic for Call of Duty. Players have put a lot of hours into building up their console communities. The biggest noticeable difference is that they'll have access to a wider variety of games with Game Pass.
Affect on Online Video Game Subscriptions
In its announcement, the Commission states that it will investigate how the merger will affect online gaming subscription services like Game Pass. There is concern that if Microsoft merged Activision Blizzard's games with its own platform for distributing games via cloud game streaming, it could lead players to believe that they need to buy just Windows PCs.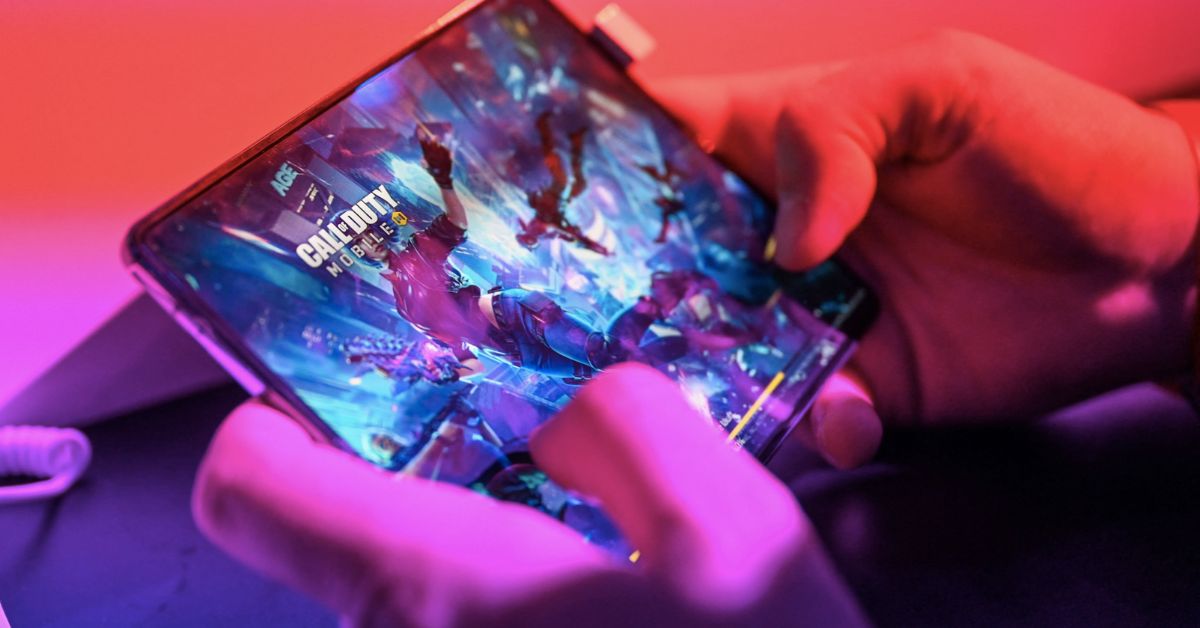 These concerns raised by the Commission mirror those voiced by the UK government, which solicited public feedback on the acquisition. The transaction was also questioned by a number of legislators in the United States, as well as the Justice Department.
A few of Activision's most well-known games are compatible with Windows's array of portable gaming options. The industry's future will look a lot like a movie studio that focuses on creating successful series. This means that in the near future, everyone will be able to play the same popular games on their choice of gadget.
Candy Crush and Call of Duty are just two of the company's many successful games. Over 5,000 game designers and programmers call this place home, too.
In recent years, Microsoft has switched its focus. Microsoft is shifting its focus away from the Xbox platform and toward creating a gaming ecosystem in which users' preferences for when, where, and how they play video games are taken into serious consideration. Cloud gaming is something Microsoft sees as being key to its future plans.
The European Union has launched an investigation into Microsoft's planned takeover of video game giant Activision Blizzard, fearing the $69 billion deal would distort fair competition in the market. https://t.co/zwT10OxWji

— The Associated Press (@AP) November 8, 2022
Currently, the business provides a Netflix-style subscription service for video games for $10 per month. This is different from the standard approach taken by companies like Sony and Nintendo. Microsoft will be able to secure the loyalty of Activision's player base of millions by acquiring a new portfolio of studios.
Microsoft lacks compelling options for mobile gamers. Activision, however, has. King, a developer of mobile games, is the company's crown jewel, having earned $1 billion in earnings in 2016 alone. The addition of Activision will increase Xbox Game Pass' appeal.
Microsoft is optimistic about the deal's development despite the Commission's reservations and investigation.