Mac Walters, a longtime employee of BioWare, announced his retirement from the firm in a LinkedIn post over the weekend. His departure is the latest in a series of management changes for the massive, long-awaited RPG Dragon Age: Dreadwolf.
Walters spent most of his time at BioWare working on the Mass Effect series, first as a writer and designer, then as the project director for Mass Effect: Andromeda (2017) and the Legendary Edition remaster in 2021. After finishing work on Legendary Edition, he joined the Dragon Age team as the Dreadwolf's production director, a position he likened to both producer and director in the television and film industries.
Read more:-
"So you have the vision for a product you're helping to uphold—something you and the team want to do—but on the producer side, you are also responsible for figuring out how you're going to support the team in creating that vision," Walters said in a May interview posted on the BioWare corporate site. "And then you work with the team to actually execute that vision."
After describing his time at the studio responsible for Dragon Age and Mass Effect as a life-changing experience… I've worked with so many wonderful people and had the privilege to be a part of the most amazing teams and projects, Walters explains that he made the decision to leave at the end of last year. It's difficult to take in, and I anticipate thinking about it for a long time.
Elven god of lies or heroic rebel against tyranny? Depends who you ask.

Happy #DragonAgeDay! We're kicking today off with an in-game cinematic from #Dreadwolf! pic.twitter.com/tQeXpZeUFl

— Dragon Age (@dragonage) December 4, 2022
Previous instances of similar events
After the departures of Dragon Age's Executive Producer Mark Darrah and BioWare's General Manager Casey Hudson, Walters leaves the company less than two years later (the latter of which had previously left the studio in 2014 before returning). A little under a year ago, Christian Dailey, who had succeeded Darrah as executive producer of Dragon Age, also left the firm.
Also, Dragon Age senior creative director Matt Goldman left BioWare in late 2021, after having spent four years on the unfinished project.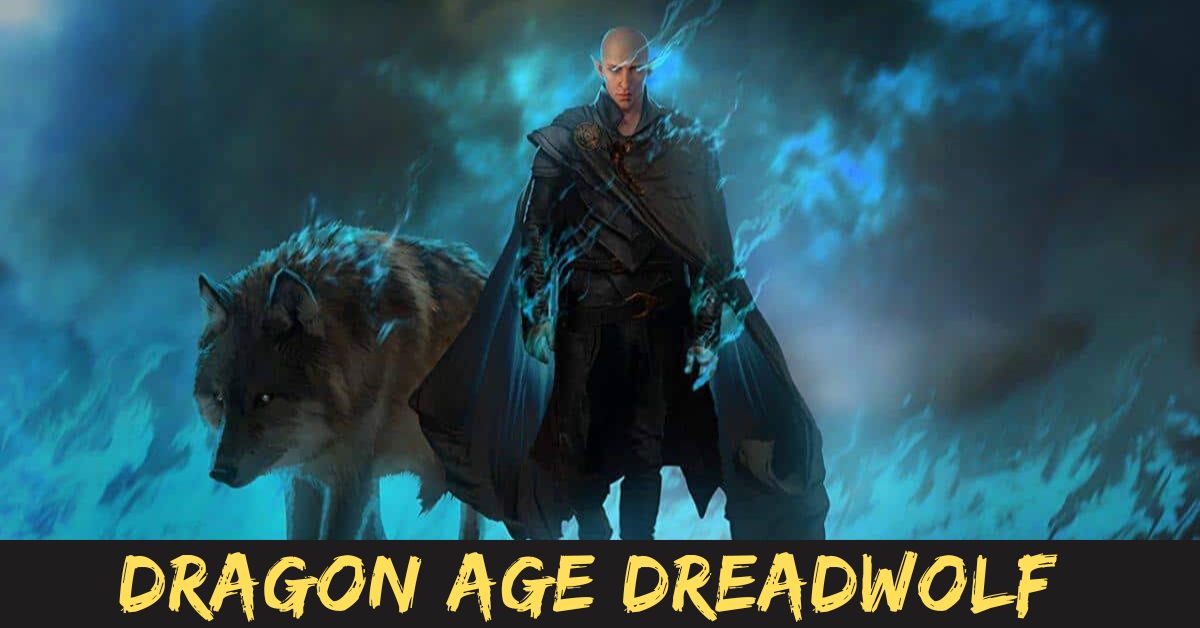 In 2012, co-founders Ray Muzyka and Greg Zeschuk of BioWare left the firm, and it wasn't until 2015 that Dragon Age 4 development began in earnest. Since then, there have been a number of hiccups in the game's development, including an internal cancellation and a complete reworking of the game's multiplayer mode from its original live service design.
Similar posts:-
Dreadwolf's name and several plot points were announced by BioWare in June 2020, following a dramatic video released in 2020. A story trailer featuring concept art released a month ago is the only thing that has come close to revealing any new gameplay since then. The game's release date has not been announced as of yet.
Conclusion: We hope you have found all the information about the Dragon Age: Dreadwolf Development Hit by BioWare Producer's Exit. For more latest news and information stay tuned with us.
Frequently asked questions
How long has Dragon Age: Dreadwolf been in development?
The story for Dreadwolf, the long-awaited sequel to Dragon Age Inquisition, has been in the works at least since 2017, when an early draft was being developed. There have been a number of setbacks and restarts since then as crew and BioWare's vision for the game have shifted, but the game is finally nearing completion and release.
Will Dragon Age: Dreadwolf be on PS4?
Dragon Age 4: Dreadwolf is expected to forego PS4 and Xbox One in favor of PS5, Xbox Series X, Xbox Series S, and PC due to its delayed release date and the inclusion of "next-generation technologies" in a clip shown at Gamescom 2020.