DJ Mini 3 Leaked Images: DJI, a well-known Chinese drone manufacturer, is said to be releasing a scaled-down version of its Mini 3 Pro model, and the rumours are spreading fast. The DJI Mini 3 is rumoured to be a cheaper alternative to the DJI Mini 3 Pro.
Drones are expected to soon be available for purchase, as evidenced by recently leaked photographs. Expect the Mini 3 to develop in the same way as the Mavic 3 series and the Mini SE. Just last month, Mavic 3 Classics hit shelves.
There is speculation that DJI used a similar incremental approach when developing the Mini 3. The last incident involving the drone occurs on December 1 when a tweet with two drone photographs was posted. DealsDrone, a trusted DJI insider, leaked the photos.
There was a very brief tweet announcing the release of the DJI Mini 3. Although brief, the tweet has increased anticipation among those who are hoping for a cheap but not overly simplistic DJI Mini 3 Pro. There were, in fact, whispers that DJI was developing the Mini 3.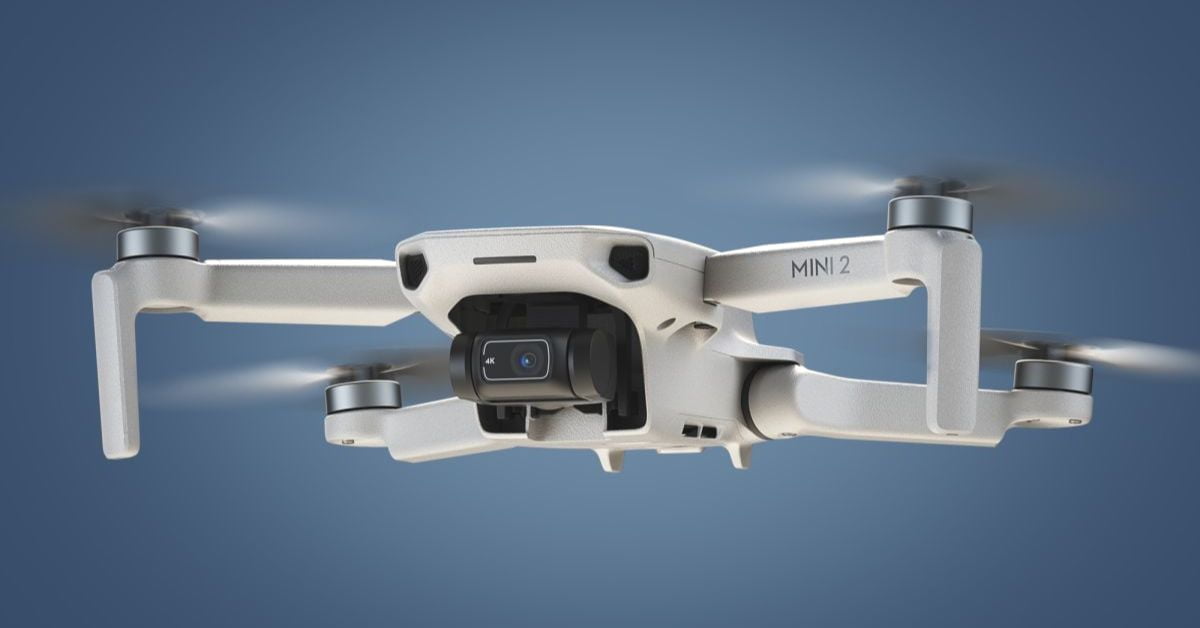 DJ Mini 3 Leaked Images
Last month, it was said that the FCC was reviewing the drone for certification. The two photos the tipster claimed to be of the DJI Mini 3 should be treated with extreme scepticism. Perhaps the most exciting thing about the rumour was not the photographs themselves, which could have been computer-generated, but the fact that it came from a credible DJI insider.
Read More:
Launching the Mavic 3 Classic last month made the product more accessible to those with more modest means. Many of the high-quality features found in the Mavic 3 were carried over to the Mavic 3 Classic, but the price was significantly reduced.
Leaked DJI Mini 3 images suggest nearing launch of a step-down version of the Pro drone https://t.co/8AEQvRu8Wg by @BDronedj

— DroneDJ (@DroneDJ) December 1, 2022
This resulted in cost reductions of up to $600 compared to the Mavic 3's base model. It is unknown how much less expensive the DJI Mini 3 will be than the DJI Mini 3 Pro, which starts at a price point of $759. Rather than the drone's battery, it's more likely the camera will suffer a quality drop. With a flying length of 34 minutes, the DJI Mini 3 Pro can't afford a decrease in battery life.
Please keep visiting Techballad.com for updates. Keep our site bookmarked so you can easily return to check for new content Like Shargeek Offers 67W Charger