Diablo Immortal is adding a new game mode that gives players a new way to get more rewards on their journeys. Developers talked about season 13's battle pass, changes to the game's balance, a new limited-time event, and more. This let players know what's coming up in Diablo Immortal in the near future.
Diablo Immortal came out for mobile devices in 2022, and since then, a lot of Diablo fans have been able to enjoy all the fun and chaos that the series is known for on their phones. The launch of Diablo Immortal was far from perfect.
Many players grumbled about the game's pay-to-win tactics, which even affected PvP game modes. Gamers all over the world talked a lot about the microtransaction issue in Diablo Immortal, but that didn't stop the game from getting thousands of players and making money from its aggressive microtransaction practices.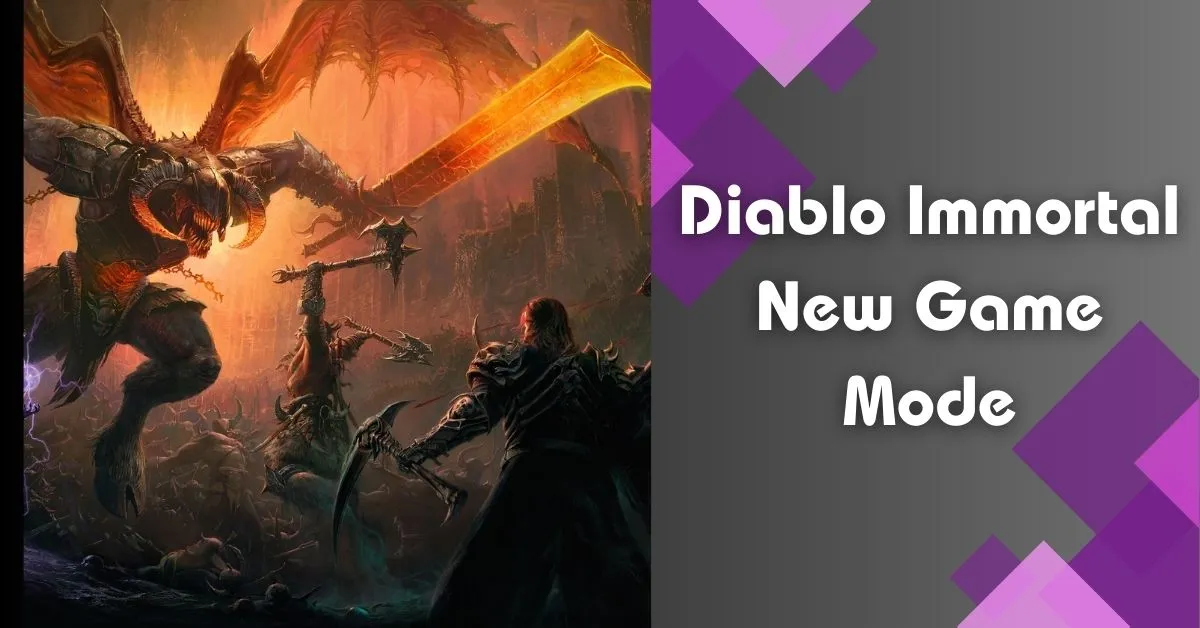 Do you know that as the launch date of Street Fighter 6 draws nearer, Capcom has announced that it will shortly have an open beta for the game, during which gamers will be able to download it and test it out before it is officially released? The news came months after the second closed beta test for Street Fighter 6 was over:
The main Twitter account for Diablo Immortal told people about the new season, new rewards, changes, and a new game mode that gives players a different way to play the game. The official blog post says that Helliquary Gauntlet is a new mode that is revealed when Catarag, the Strangling Sun, is kἰlled on Hell Difficulty VIII.
In the Helliquary Gauntlet mode, players try to beat each Helliquary boss as quickly as possible. The top ten players in the new game mode will get the Voidwound Gauntlet Champion Avatar Frame by the end of the week, which they can use during the Helliquary Gauntlet season.
If a player stays in the top ten at the end of the season, they'll be able to keep their picture frame. Players should look up Diablo Immortal tips if they want to get to the top of the leaderboard and win an exclusive frame that only a few players will have.
The developers also provided updates for a second game mode. According to the blog post, Helliquary Raids have been updated, and when players dἰe multiple times during a raid, resurrecting them will incur an increasing cooldown, Helliquary bosses will intermittently release a damaging pulse whose damage scales after each use.
When the bosses of the Helliquary are angry, this will happen. Even though there was a lot of backlash, the makers kept working on the game. They just put out a new update for Diablo Immortal with new features and more. With this Diablo Immortal update, a new event called the Fractured Plane was added for a short time.
This limited-time event has a 15-floor battle with tough minions and a set of pre-selected skills. Players won't be able to use the gear, gems, and skills they normally use in other game modes.
The makers of the game didn't fix any bugs, so people who are having problems with Diablo Immortal will have to deal with them for a bit longer. Now available on Android, iOS, and PC is Diablo Immortal.