Developer Bungie has published a lengthy blog post outlining many quality-of-life enhancements and interface upgrades alongside the Lightfall DLC for Destiny 2. Some of these future changes are rather big.
Destiny is a growing, full-fledged live-service first-person shooter, but its interconnected gameplay elements didn't work well together for a long time. The recent Lightfall DLC teaser for Destiny 2 featuring Neomuna was terrific, but it didn't offer much to long-time game players.
The studio's most recent in-depth breakdown of what's coming for all players at the end of February has gone above and above, but Bungie isn't ignoring those who know the game inside and out. The upcoming updates for Destiny 2 will bring the game's general quality of life to its highest level ever.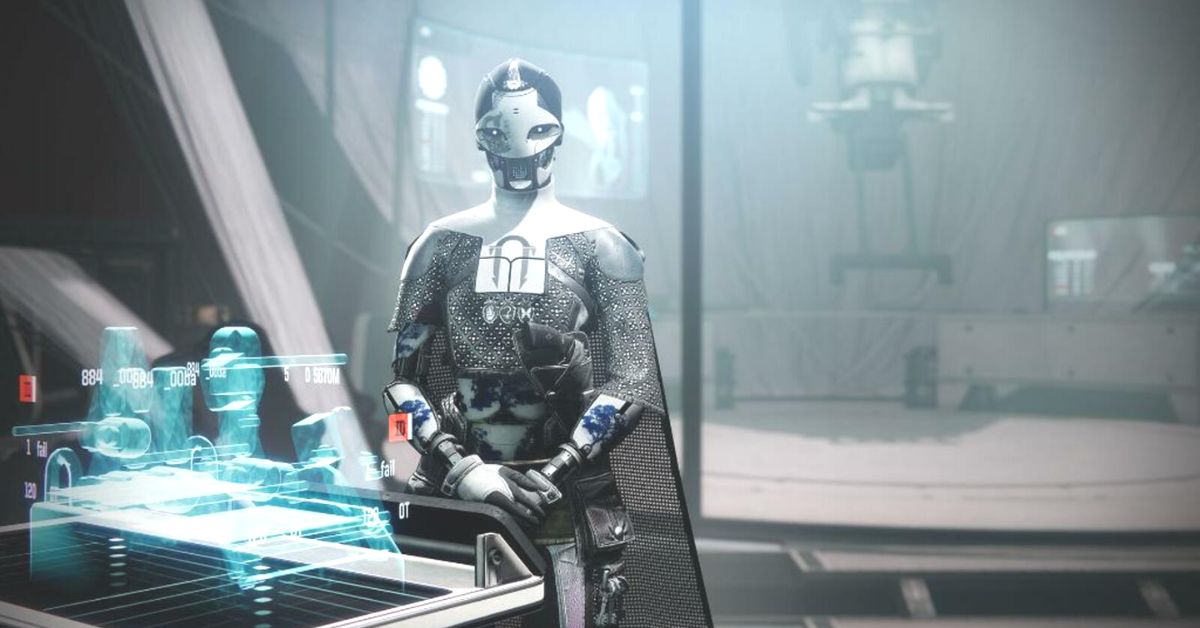 Bungie has announced in a recent blog post that they are working to streamline the game's numerous advancement systems and combat options, focusing much of their attention on the highly anticipated Loadout function.
For endgame content, the ability to quickly and easily switch between many sets of optimized equipment is a significant improvement. Furthermore, Bungie is establishing a more extensive – and permanent – Champion counter system, in which some pieces have in-built stun capabilities.
Gear modding will have a dedicated interface where players can manage their Mods. Bungie recently unlocked all Destiny 2 lightfall in advance of the launch is a strong indicator of future outcomes.
Even better, the process will be enhanced by eliminating Energy types and a careful balancing run to adapt legacy mods to the new game environment. Players should remember that "not all current builds in Destiny 2 will be possible upon launch," which could mean that some Mod interactions will be disabled at the game's release.
Bungie Showcases New Loadout Feature & Mod System Update Coming To Destiny 2: Lightfall (Year 6).https://t.co/CCAlrVTxSc

— DestinyTracker (@destinytrack) January 18, 2023
Bungie has promised massive long-term changes due to these updates, and their synopsis suggests as much. For instance, while the Destiny 2  new story anti-Champion Exotic tier list will still be applicable, players who don't yet possess these prized weapons can rely on their talents to deal with Champions.
From what has been discussed and demonstrated, the character customization options in Destiny 2 should feel much more fluid and accessible. While Bungie hasn't said much about Destiny 2's unique Solo Operative mod, they have hinted that the new build crafting and gear management features set to arrive with Lightfall will continue to be expanded upon in the future.
What To Do If 'Destiny 2' Deletes Your Character via @forbes https://t.co/e0XT83bAra

— Paul Tassi (@PaulTassi) January 17, 2023
While these potential have many players excited, they need nonetheless be aware of the following changes: There will be a permanent deprecation of Warmind Cell mods, for example, and, probably, other types of modifications may also be phased out.
Destiny 2 may be purchased today for the PC, PlayStation 4, PlayStation 5, Xbox One, and Xbox S/X. On February 28, all platforms will have access to the Lightfall expansion.
We hope you have found all the relevant information about Destiny 2 Buildcrafting. A Look at the Top Titles. For the latest news and information, stay tuned with us here at Techballad.com.