If a recent rumor is accurate, Microsoft may not have to give up its monopoly on the Call of Duty franchise. Three unnamed sources told Reuters on March 2 that the European Commission will shortly approve Microsoft's acquisition of Activision Blizzard. If true, this might help the deal overcome one of its significant antitrust hurdlessult.
Microsoft may not have to divest itself of Call of Duty or give up ownership of the franchise to get the buyout greenlit. The UK government first proposed the idea last month, suggesting that Microsoft divests the Activision portion of Activision Blizzard.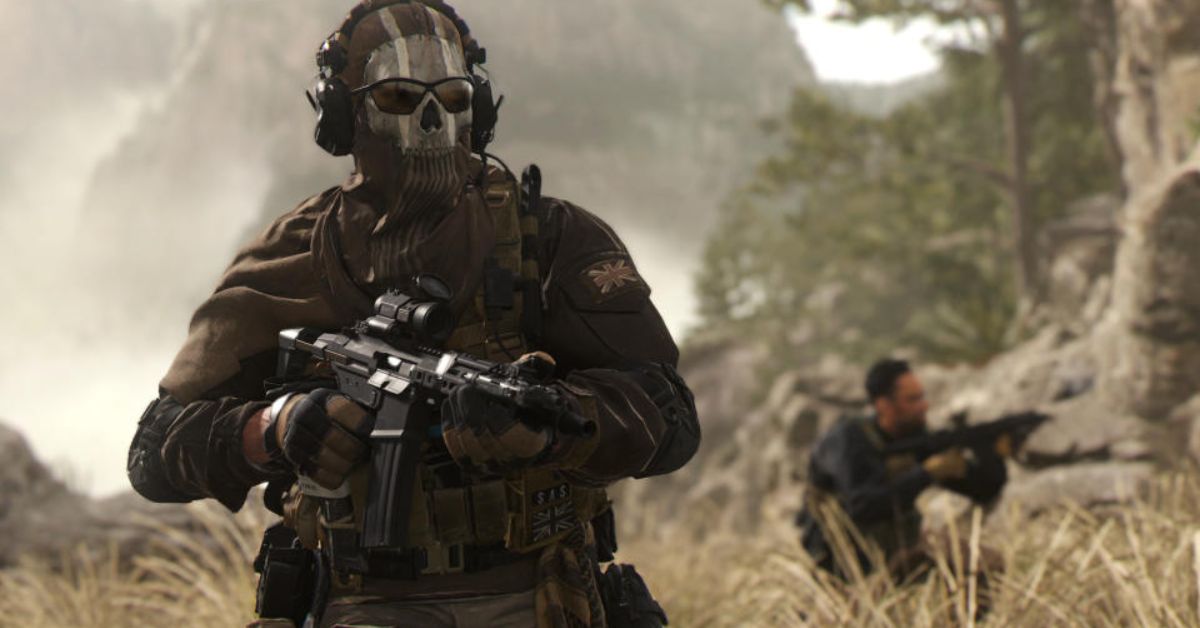 As you might see, this would be a significant sacrifice on Microsoft's part to seal the deal. If the EU approves the sale, the UK government may abandon this plan and accept the EU's verdict.
According to the three unnamed sources cited by Reuters, the EU will not demand that Microsoft divest itself of Call of Duty or Activision. According to Reuters' story, the EU's final judgment on the acquisition proposal will be issued on April 25.
Earlier, we had written a few pieces about Call of Duty and posted them on our site. Follow the provided links for more reading: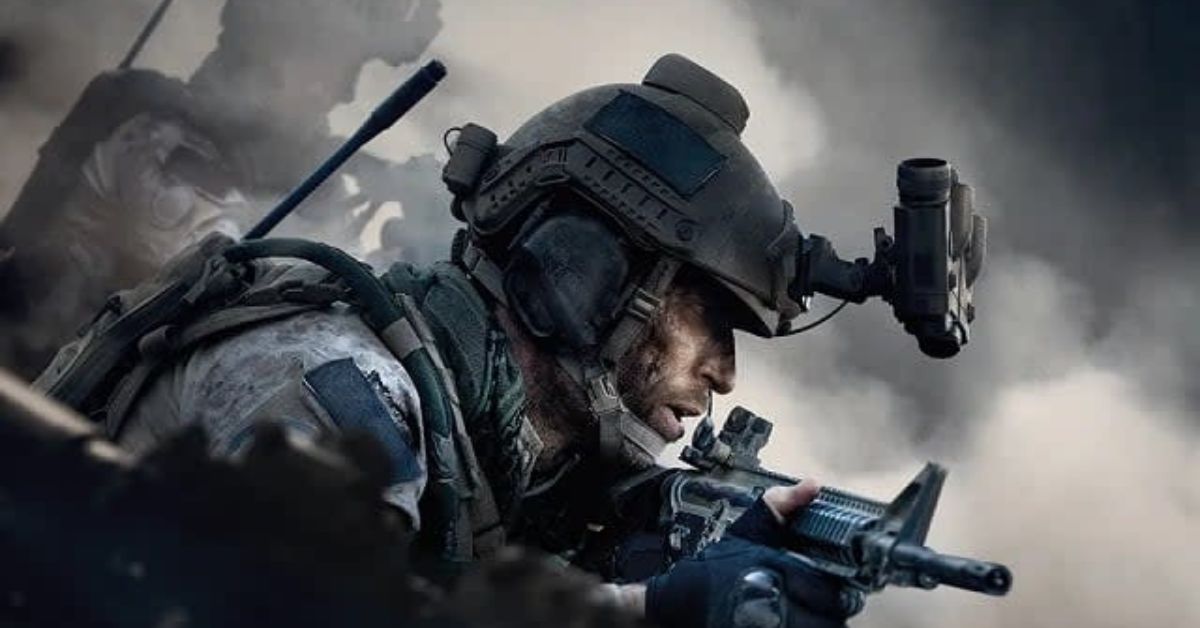 If the Activision Blizzard merger goes through, Microsoft has merely promised to expand the platforms on which Call of Duty is available. The business has committed to ten years of parity for Call of Duty across PlayStation and Xbox platforms. If the arrangement is approved, it has signed an agreement with Nintendo to put Call of Duty on Nintendo consoles for the next decade.
With Microsoft's previous statement that it doesn't see a realistic avenue to sell Call of Duty to someone else, this claim can only be seen as good news for Microsoft. Valve's head Gabe Newell said no thanks to Microsoft's 10-year deal to distribute Call of Duty through the Steam marketplace.