Even though the Call of Duty franchise has just updated its engine for current generation systems, a fresh rumor suggests that Call of Duty 2024 will be coming to older generation consoles. While we don't have confirmation yet, we expect to see Treyarch back for Call of Duty 2024.
One of the most successful video game series of all time, Call of Duty, has kept up its habit of annual releases. Call of Duty: Modern Warfare 2 is the latest installment in the series and has been a smashing commercial success, easily outselling its predecessors and demonstrating the franchise's staying power.
Players shouldn't be shocked that production has begun on Call of Duty 2024. The series hasn't skipped a year of releases since 2005.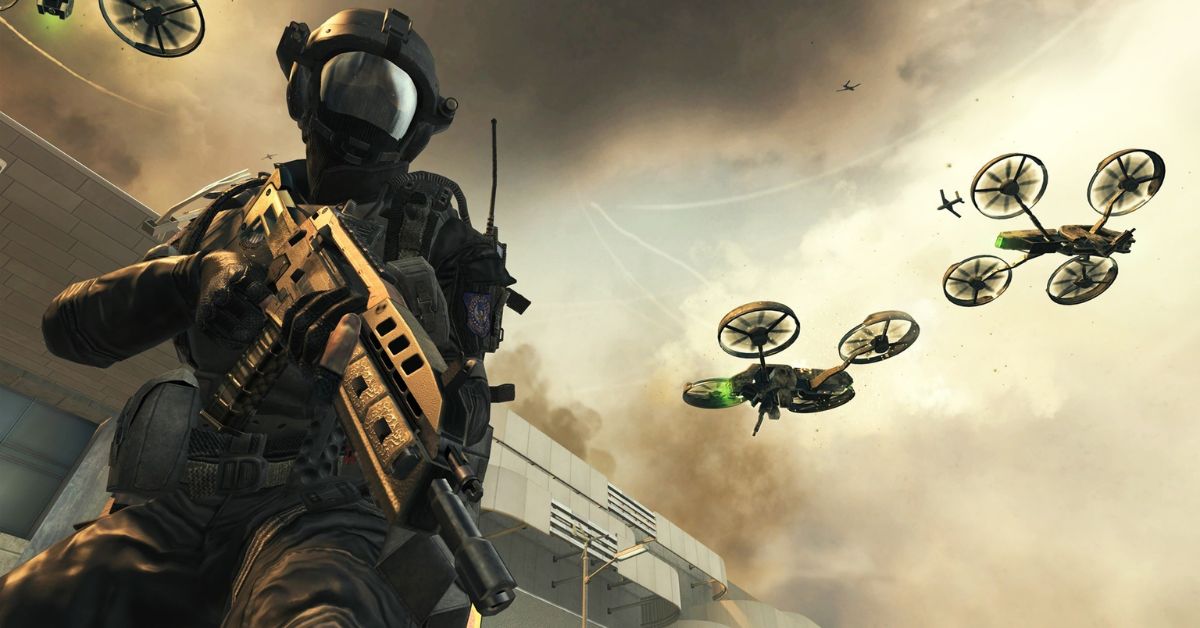 Tom Henderson, the leaker at Insider Gaming, claims that papers supplied to the site after the latest Activision data hack support the rumor that Call of Duty 2024 will be coming to earlier generation consoles.
It's not a major surprise that the Call of Duty games has stopped supporting older console generations in favor of the Xbox Series X/S and PlayStation 5. Although the current generation of consoles is a few years old, its lack of availability has prevented many players from changing to them until lately.
We had previously written a few articles about Call of Duty. Visit the following links to learn more: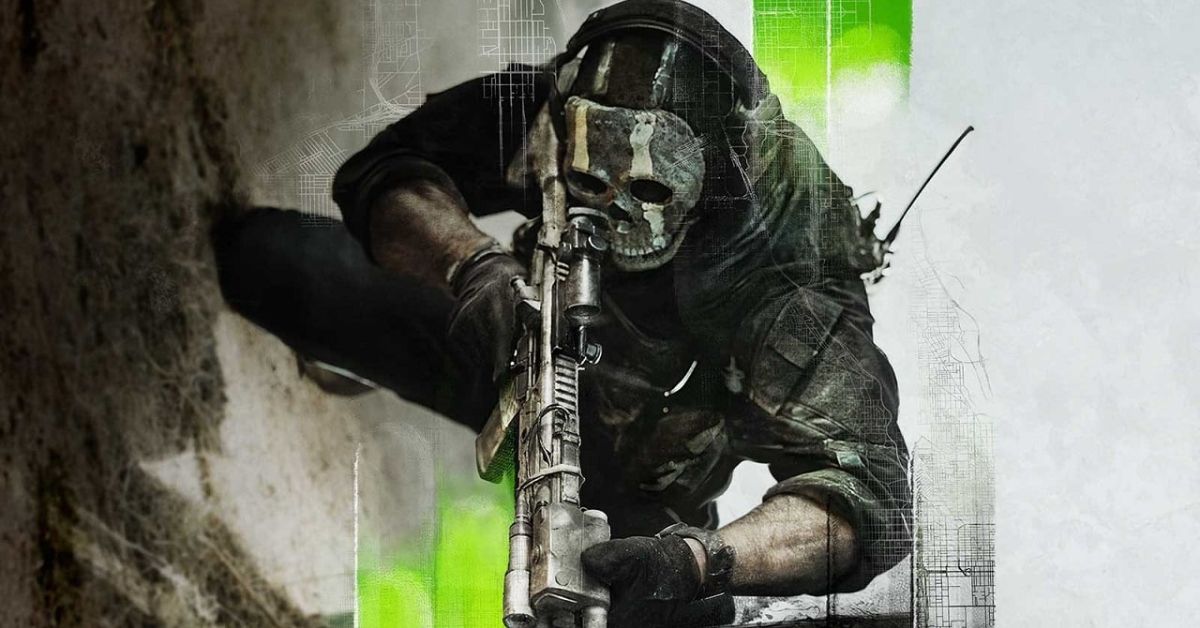 The recent announcement that every developer will use the same engine for their Call of Duty games lends credence to the theory. Previously, each studio had to use its version of the machine, but now, with a standardized game engine, production is more streamlined. This would reduce the work required to transfer Call of Duty 2024 to current-gen consoles like the Xbox One and PlayStation 4.
The Call of Duty series has done an incredible job of dominating the first-person shooter genre and shows no signs of slowing down anytime soon. However, Microsoft's efforts to buy Activision have kept the franchise mired in a protracted legal struggle.
The business has contacted Sony to facilitate the agreement, proposing that Sony include Call of Duty games on PlayStation Plus. It is unclear where players will be able to enjoy Call of Duty in the future until the agreement is signed.