The current endgame raid, King's Fall, will be replaced by a new Raid in Destiny 2: Lightfall. In its early days, the corporation disclosed the release date, time, and other specifics about the contest modifications, but has said nothing about its name or goals.
On Friday, March 10, 2023, The Raid will finally hit theatres. The daily reset time of 9:00 am PST will also serve as the releasing time (Pacific Standard Time). However, the Bungie team has confirmed that the Day 1 modifier will be extended by 48 hours, effective immediately.
The new time for the reset is therefore March 12, 2023. The community typically disagrees with the potential benefits of this shift.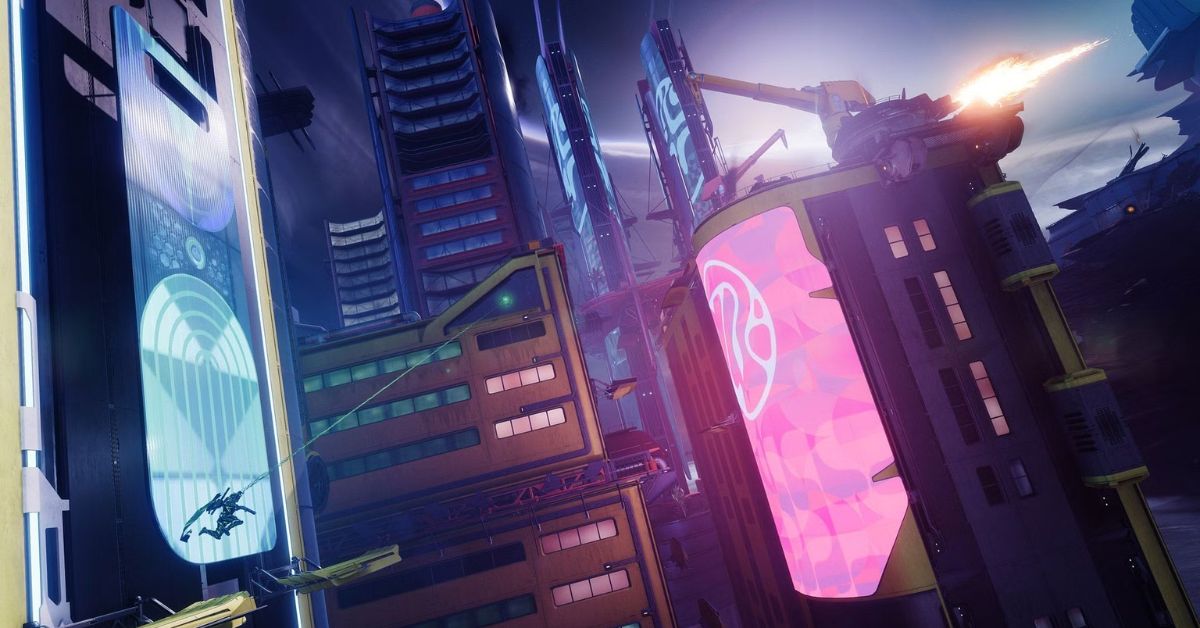 We also highlighted some updates to other games, which you may read in the links below:
Why Destiny 2 Lightfall Raid Contest Modifiers Will Be Up for 48 Hours (2023)
In under a month, the public servers will receive Destiny 2: Lightfall. New areas, subclasses, weapon tuning, build creation, load-out systems, and more will be made available to players around the world. Bungie will introduce a new Raid, though, just a few days after the update goes live.
Day 1 of the Raid will have a contest modifier, similar to those used in previous Raids, to ensure that all players start on an equal footing in the race for World's First. The Destiny 2 Lightfall Raid will follow the same structure, albeit for twice as long.
The following was posted to the official Bungie community support account, @Destiny2Team, on this topic:
"The Lightfall raid will launch on Friday, March 10, 2023 at 9am PST (Pacific Standard Time). Contest mode on the Lightfall raid will be active for 48 hours ending on Sunday, March 12, 2023 at 10am PDT (Pacific Daylight Time)."
"We are extending contest mode an additional day to allow teams pursuing the emblem more chances to take breaks, as well as allow anyone who has commitments on Friday to still have time to participate. More details will be available in a future TWAB."
The modifier uptimes for all major regions are as follows:
India: 10:30 pm (March 10 to 12).
China: 1:00 am (March 11 to 13).
UK: 6:00 pm (March 10 to 12).
Australia: 3:00 am (March 11 to 13).
Brazil: 2:00 pm (March 10 to 12).
In order to give everyone a fair shot at earning the Day 1 Completion symbol in Destiny 2, the clock has been pushed back. This allows less dedicated players to take a break from difficult confrontations, reload their save, and continue on with a clear head.
Don't forget to like us on Facebook to receive news about upcoming games.