Supercell started the Builder Base Bonanza in Clash of Clans. People thought that this event would be the start of the sneak peeks for the highly expected Spring 2023 update, which would likely include the Builder Base 2.0 update.
Well, the event came, and many senior players were upset that there was no new information about the next update. The event has only made it possible for players to fight each other for loot a little more often.
But it wasn't all bad. Even though Supercell didn't give us an official sneak peek, it looks like we've still gotten a look at the game.
Several YouTubers who play Clash of Clans have shared brand-new gameplay videos of the new Builder Base 2.0. Even though we've seen footage of Supercell's work in progress, many of these movies show gameplay from start to finish in Builder Base 2.0.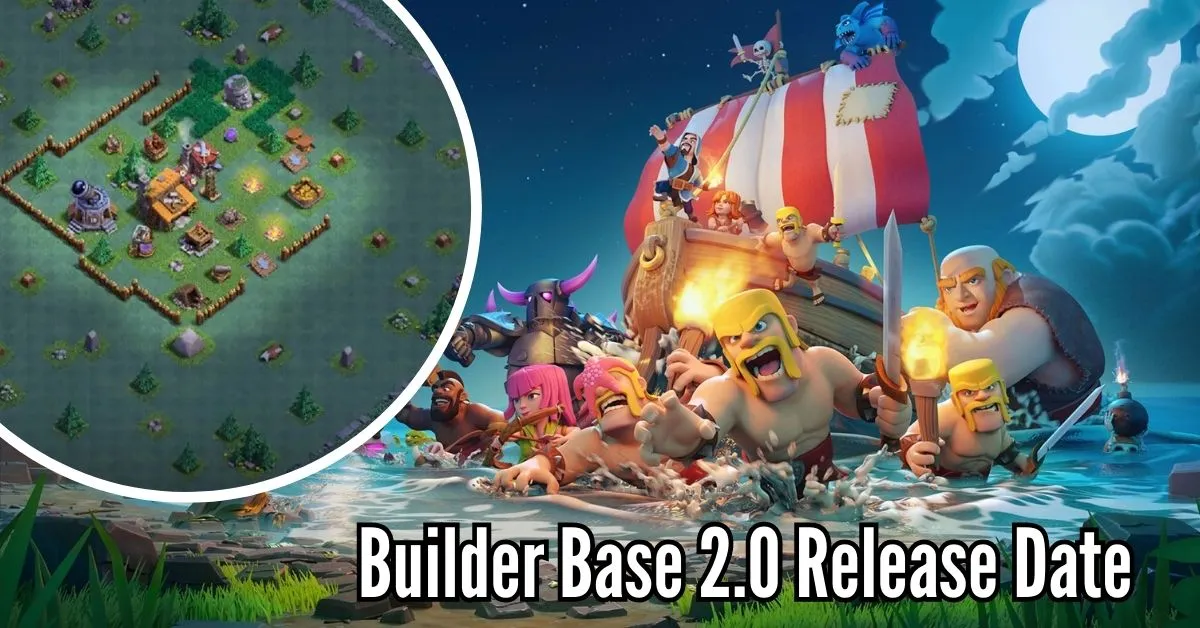 Do you know that a lot of characters from the popular series Dragon Ball have already been added to Fortnite by Epic Games? Now, Goku Black, the main villain in Dragon Ball Super, is ready to join the Battle Royale:
They give a great first look at how the updated Builder Base will work when it finally goes live. You probably already know about the big changes in Builder Base 2.0. On the attack side, the goal was to have fewer troops that were stronger and had active powers.
On defense, there are now two places where you can build. First up, we have beta video from Judo Sloth Gaming. He does a good job of giving an overview of the active skills of the troops and showing how to fight in general.
Galadon Gaming is another big name in the Clash of Clans community, and he also has a 10-minute first look at Builder Base 2.0 video. Look at it down below.
I think that Builder Base will become smarter as a result of these changes. Because you have fewer people, it's not as easy to just attack over and over again. You need a plan for where to put your troops and when to use their skills. You also need to be active in your attacks and really pay attention to what's going on during the fight.
We still don't know when the Spring 2023 update for Clash of Clans will come out, but it seems likely that it will be later this month or early next month.