When can we expect to see the Blue Protocol in stores? Many gamers are excited to try their hand at saving the world in Bandai Namco Studios' upcoming massively multiplayer online role-playing game (MMORPG), which was eventually announced at The Game Awards 2022.
Bandai Namco has been diligently working on Blue Protocol since 2019, even though it was confirmed as a global release at The Game Awards in 2022.
Due to its stunning visuals, we expect it to be among the best role-playing games released this year for the PS5 and Xbox One. Here's when to wait for Blue Protocol for the time being.
When Will the Blue Protocol Release Timeframe Be?
Blue Protocol will launch in Japan in the spring of 2023, with a release in the United States and Europe planned for the second half of 2023 on PlayStation 5, Xbox Series X|S, and PC.
While the original trailer stated that the game would be released in 2023, the words "play free in the second half of 2023" in the video's description narrowed the time frame in which the game may be released. There has been no further word on the game's release since then.
Behold the unveiling of the Blue Protocol announcement trailer below-
Blue Protocol Gameplay
Rather than focusing on hotkeys and individual abilities, Blue Protocol is an MMO with a stronger emphasis on action. The Blue Protocol features a variety of classes from which to choose; however, these classes are tied to the specific weapons you use rather than being an overarching decision.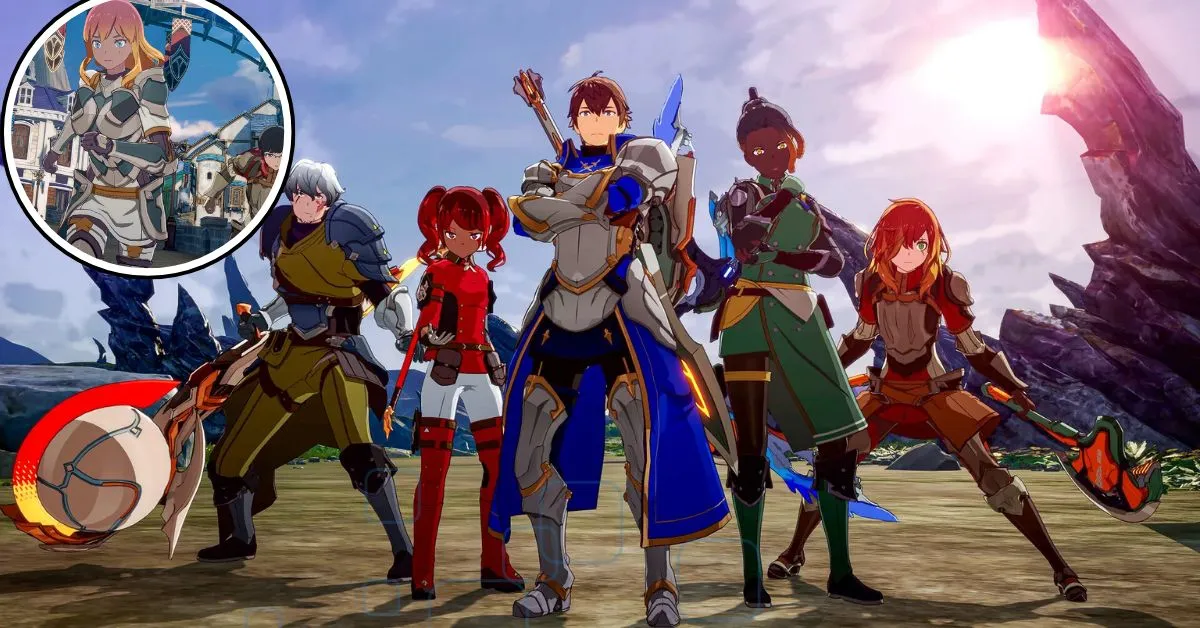 To deal more damage, become more robust, and personalize your gameplay experience, you can increase your class level to unlock and level up skills for each class. You and your pals can take on dungeons all across the world together.
Blue Protocol story
In Blue Protocol, you're thrust into an unavoidable mission to preserve the planet of Regnas from the space-time distortion brought on by humanity's excessive use of technology.
You'll have to rely on the people you encounter along the journey to save a planet that's doomed to be destroyed. You can make your character fit in, however you want with the tale.
Have you heard the news? After weeks of teasing and rumors, the highly anticipated Mortal Kombat 1 game has been officially announced. A stunning new video has been released, giving fans a glimpse into the game's revamped world. Behold the bestowed links-
For console gamers looking for an original MMORPG, that's when Blue Protocol will be available. You may always kill time with the greatest role-playing games for Xbox or PS5 if you can't wait to get your hands on the game.
Feel free to join us on our Twitter handle for those who crave tales that revolve around games.