DATE AND TIME OF THE RELEASE OF BEAR AND BREAKFAST
Bear And Breakfast will be available to the public for the first time on Thursday, July 28, 2022, at ten o'clock in the morning Eastern Time (ET).
As was just mentioned, the launch of Bear And Breakfast for this month will only be available on the Steam platform because there is currently no console version ready for release. "Bear and Breakfast launch on Steam tomorrow, July 28th, at approximately 10 AM Eastern Standard Time," reads a message sent out by the Gummy Cat development team.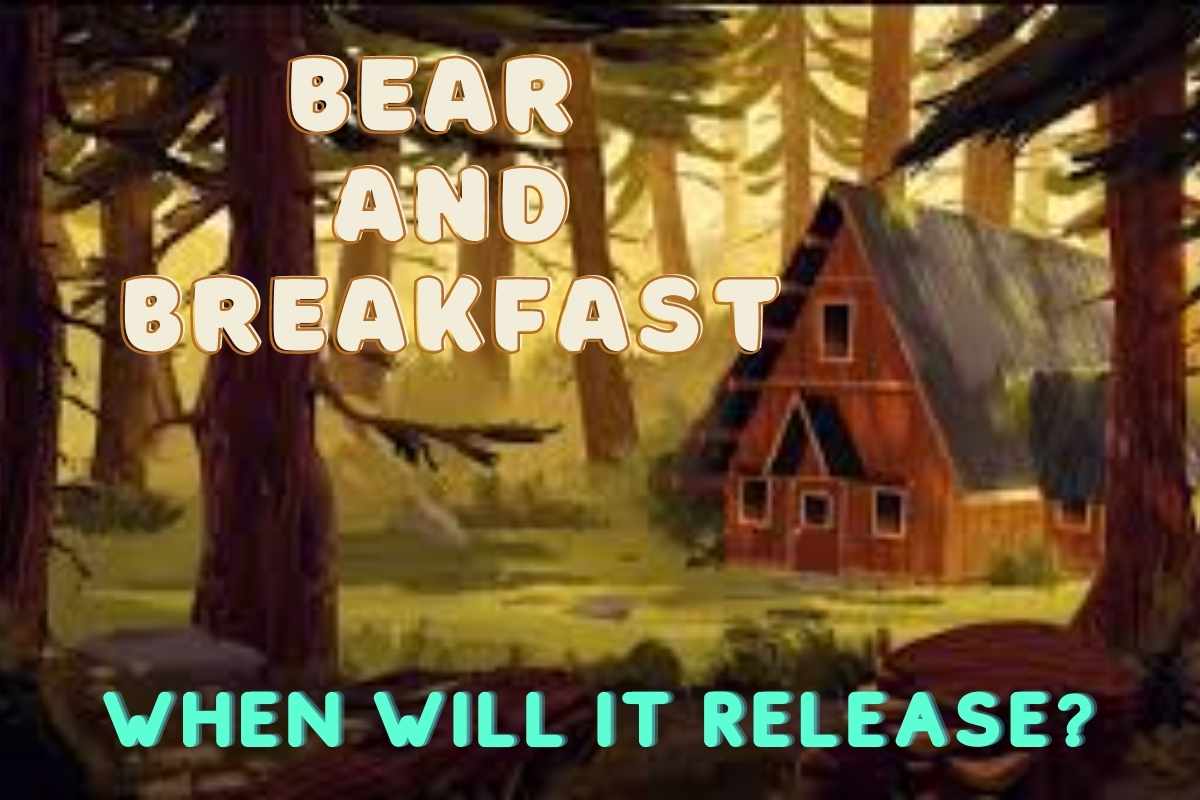 Congratulations to the phenomenal @BearBreakfast on releasing their game today! Hank is an absolute icon. We do have a soft spot for bears, after all. pic.twitter.com/QszvW98CR0

— Drag Her! Team (@dragherthegame) July 28, 2022
At this time, the only way to wish-list Bear And Breakfast on the Steam Store is, which means that players will have to wait until the game is closer to its launch date before they can purchase and install it. The good news is that B&B only needs 3 gigabytes of storage space, which means that it will be a quick download when it is finally released this week.
The release of an updated version of Bear and Breakfast was initially planned for the year 2022 but has been pushed back due to technical difficulties. The video game will also be made available on Nintendo Switch gaming consoles and was initially planned to have a simultaneous release this Summer. On the other hand, the team at Gummy Cat has decided to postpone the launch of the game on Switch due to issues with the settings of the controller. They told fans via Twitter:
Players of Bear & Breakfast will assist Hank and his friends in renovating an old cabin in the woods so that they can rent it out to naive tourists using the unstoppable force of teenage entrepreneurship. Players will be responsible for renovating the cabin, personalizing the rooms, and ensuring that paying customers are satisfied. But just beyond the treeline, sinister schemes are afoot, and Hank and his friends may very well unearth mysteries that are as old as the forest itself!
This is what the game's Steam page says about its features: "
Build and decorate your inn with a variety of guest rooms, bathrooms, parlors, and entertainment options to suit your guests.
Furniture and fixtures in every room can be individually customized to meet the needs of the owner.
Bring visitors to your inn in the woods. Keep your customers satisfied to maintain your good name, make money, and bring in new ones!
New items and perks can be obtained for your inn by completing quests and storylines.
Read more
That's all we have, hope you like the information, share your thoughts in the comment section, and for more games and news do visit Countycurrent.com.