While Atomic Heart won't be formally available until February 21, 2023, some players may be able to jump in as early as today—at least on PC—due to time zone and regional differences.
At what time can we expect to see Atomic Heart in theatres? We now know that the PC (Steam) and console versions of Atomic Heart will be released at different times, according to the official publisher's Twitter account. The following is the release schedule for PC players of Atomic Hearts:
3PM PST, February 20
6PM EST, February 20
11PM GMT, February 20
00:01 CET, February 21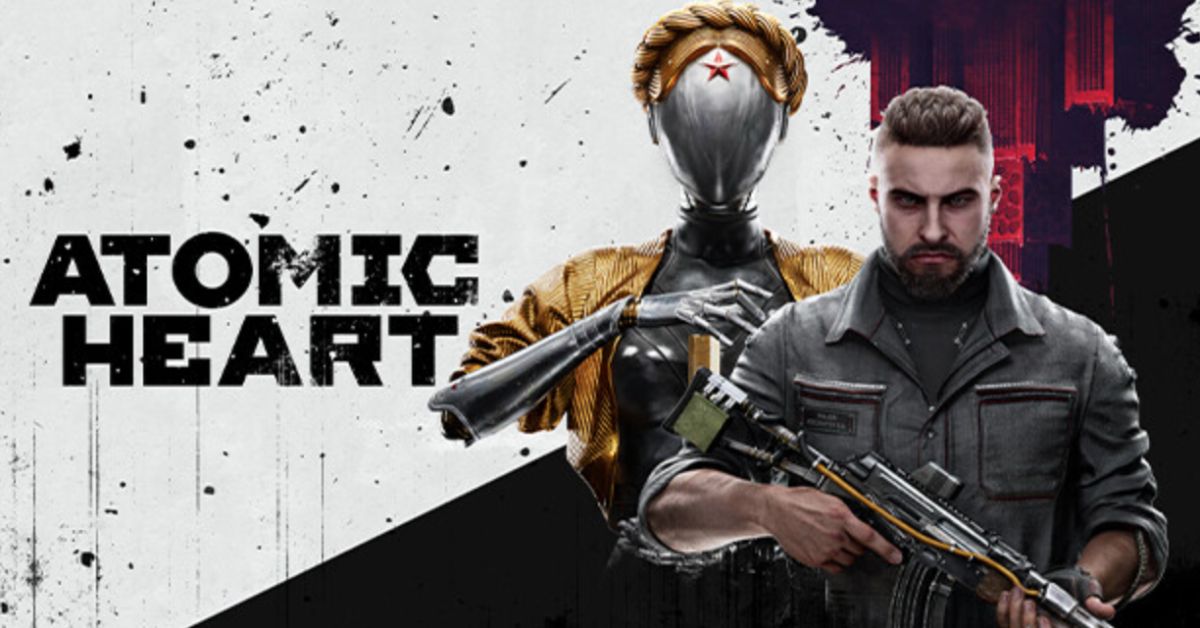 You may also find information about the upcoming releases of additional games in the list below-
If you're using a console (Xbox Series X|S, Xbox One, PlayStation 5, or PlayStation 4), the release date is February 21 at 00:01, local time. This time and date also apply to the game's release on Microsoft's subscription program, Xbox Game Pass, for streaming and downloading.
Game Pass for Xbox One users can take advantage of pre-loading, which eliminates the need to wait for large downloads. For the systems we are familiar with, the file size isn't prohibitive. The PS4 version of the game will take up about 48GB of space, while the PS5 version is about 42 GB.  Download sizes for Xbox systems have not yet been announced, however, they are not expected to differ significantly from PlayStation versions.
For the PC version, 90GB of available storage space is required. Note that these costs do not account for any future fixes or content additions that may be made to the game after its initial release.
First-person shooter Atomic Heart is set in a utopia where technology has advanced at a much faster rate than in our own world, allowing humans and machines to work together in harmony. An experimental power glove gives players super abilities, reminiscent of BioShock.
The developer's ties to Russia, as well as the money that has funded the game's creation, have come under scrutiny in recent months, despite the widespread accolades the game has garnered for its pre-release playability. It's a thorny position, to be sure, and it doesn't help that the game is coming out so soon to the anniversary of Russia's invasion of Ukraine.