After years of persistent rumors, Armored Core 6 was recently made public. Fans of the tough-as-nails mech series will be thrilled to hear this, especially considering there hasn't been an Armored Core game since 2013.
Since then, FromSoftware has established itself as a leading developer of action-packed role-playing games.
Armored Core 6: Fires Of Rubicon will differ slightly from its predecessors. Hopefully, it will include everything the developer has learned over the past ten years of game design.
According to what we've heard, the game is still an Armored Core title, so fans expecting some surprises akin to those in Souls may be let down when it debuts.
We don't currently have a lot of information on Armored Core 6. We now know the trailer and the release date for this year. It's probable that as 2023 progresses, we'll hear more and more about the game.
You can find new information here when it becomes available. Here's what we currently know about Armored Core 6 while we wait for additional information.
Armored Core 6 Release Date
Currently, a 2023 release date is planned for Armored Core 6. Beyond this, we are unsure of the release date. Given that it wasn't publicized until The Game Awards 2022, which aired in December, the release date is probably at least six months away. As soon as we learn more, we'll update this page.
Does Armored Core 6 Have a Trailer?
For Armored Core 6, only one trailer has been made available thus far. It gives us our first glimpse of the new graphical style and reveals some of the game's themes. The game will look fantastic. There has not yet been any gameplay demonstrated.
If you want to check out more related articles to another game release date, then you can check our previous articles:
What To Expect of Armored Core 6?
Armored Core 6 has received very little information to date. However, the game already has an official website that provides information on what to anticipate. Here is an explanation of the games to start:
"In ARMORED CORE VI FIRES OF RUBICON, players will assemble and pilot their mech with 3D maneuverability to move freely through fast-paced three-dimensional missions."
There isn't much to glean from that, but at least we know that customization will once again be a key concern. According to the plot, brand-new material has been found on RUBICON-3.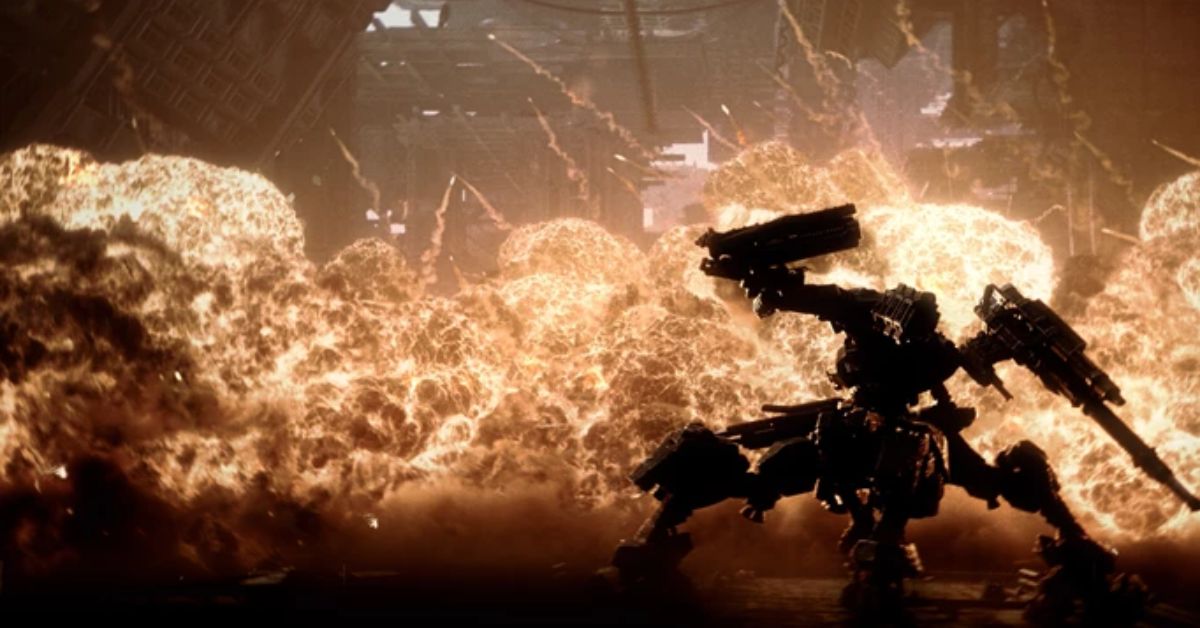 It was thought this chemical would improve human technology, but it had the opposite effect, engulfing the entire solar system in flames. Faction wars continue over the material discovered on RUBICON-3 fifty years later. At this point, Armored Core 6 begins.
To govern the battle that has broken out on the planet, the player will take on the role of an independent mercenary. Masaru Yamamura, the game's director, and Hidetaka Miyazaki, president of the FromSoftware studio, teased Armored Core 6 in a brand-new interview with IGN.
"The main focus in AC6 – on the story mode at least – is having that story develop and play out," Yamamura said. "We've concentrated on single-player for the story mode."
They continued by saying that while single-player is undoubtedly the primary focus, versus modes will support PvP.