Apple's MicroLED: According to a Bloomberg article from January 10th, Apple is intending to incorporate MicroLED displays into future iterations of the Apple Watch, perhaps around 2024 or 2025.
This would be another step in Apple's effort to use internal components in all of its products rather than get them from third parties. Recently, Mark Gurman said that Apple is developing a single chip to handle wireless networking protocols like Wi-Fi, Bluetooth, and cellular data.
Every Apple product—from phones to computers to wearables to televisions—runs on the company's exclusive silicon. Apple hopes that by using these measures, it would be able to better oversee the development of future products and reduce the likelihood of unexpected delays and failures.
Particularly in the screen industry, where Samsung Display and LG Display currently provide the bulk of Apple's panels, such a transition could have an effect on future earnings. However, as it stands now, whether you pick the Apple Watch Series 8, Ultra, or SE, you're getting a wristwatch with a brilliant, colorful display.
As such, it's important to consider what, if any, advantages Apple's wearables and other gadgets would gain from adopting this next-generation MicroLED technology.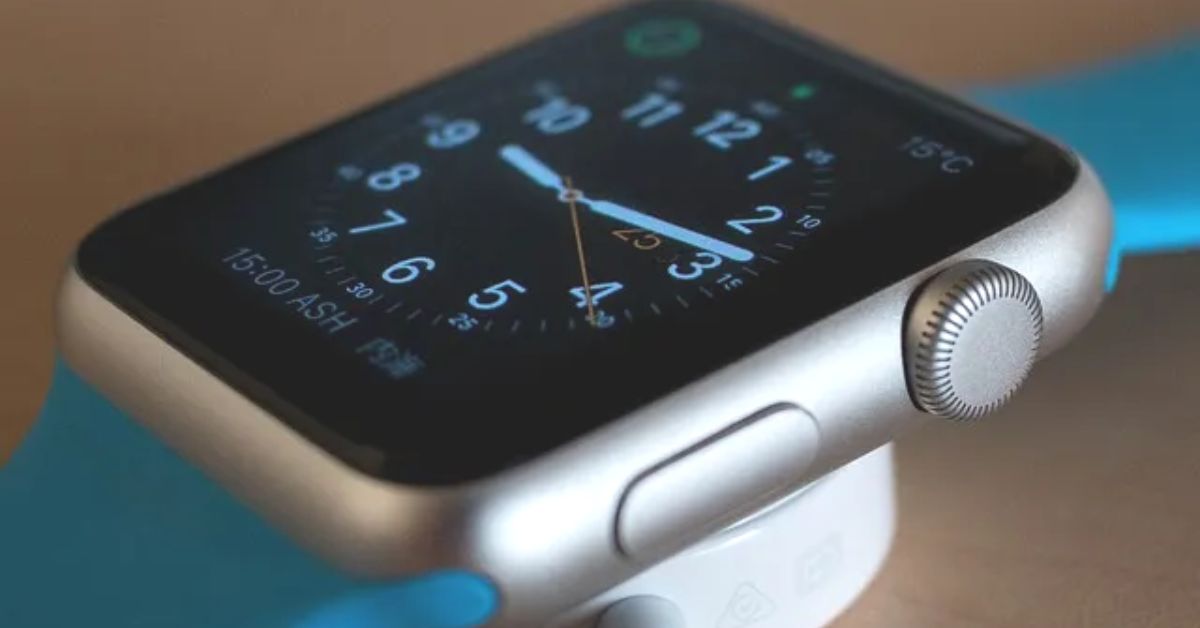 Exactly what does MicroLED mean?
MicroLED panels have many of the same advantages as OLED screens and are thus often heralded as the next big thing in display technology. Millions of individual LEDs create the image, and each one can be turned off individually to create perfect black levels.
Because of this, OLED televisions and smartphones have provided us with unparalleled contrast for many years, and OLED is now also widely utilized in portable and stationary displays like tablets, laptops, and desktop monitors.
Apple is reportedly not planning major updates to the iPad, Apple Watch, Apple TV, and AirPods product lines in 2023. Any updates to the iPad and Apple Watch will likely just be a spec bump

Source: @markgurman pic.twitter.com/YampUSxEi8

— Apple Hub (@theapplehub) January 10, 2023
However, "organic," which is what the O in OLED stands for, is actually a drawback. Even while burn-in is scarcely noticeable on today's top-of-the-line TVs, the organic chemical used in OLED displays has a finite lifespan and still comes with at least some potential for irreparable damage.
Even the greatest LCD TVs, which employ Mini LED backlighting and local dimming to come closer to OLED's outstanding contrast at a higher sustained brightness, have failed to meet the standards set by OLED in terms of overall brightness.
Apple has been working on its first custom screens to replace Samsung and LG since around 2017. Now, it's getting closer: Apple is planning to move to its own microLED displays in 2024 with the Apple Watch and the iPhone later. https://t.co/DxYTWCa7Mc

— Mark Gurman (@markgurman) January 11, 2023
MicroLED promises even better luminance without the burn-in or panel degradation difficulties that have plagued previous generations of OLED technology, despite major strides achieved in recent years by Samsung Display and LG Display with brighter OLED panels (QD-OLED in Samsung's case).
MicroLED displays demonstrated by Samsung have a peak brightness of 4,000 nits, approximately double that of the brightest current OLED and LCD televisions. That's a degree of excitement that could be enjoyed in any setting.
The Apple Watch Ultra, like the iPhone 14 Pro and Pro Max, can only reach a maximum of 2,000 nits in direct sunlight. That's already rather illuminating and easily discernible in broad daylight, but MicroLED has the potential to take things to a whole new level.
"The changes are part of a sweeping effort to replace Apple supplies with homegrown parts, an undertaking that will give the company more control over the design and capabilities of its products." https://t.co/xfKuErJfCZ via @technology

— James Pethokoukis (@JimPethokoukis) January 11, 2023
When it comes to MicroLED technology, Samsung is without peers. Company status was updated at CES 2023. The video below explains the advantages of MicroLED, its versatility, and how it all works together and is a must-watch for any display nerd or tech enthusiast. You can get a lot out of this in less than eight minutes.
MicroLEDs have infinite scalability because they do not have fixed dimensions in terms of resolution, bezel width, aspect ratio, or screen size, as the narrator puts it. What this means is that the screen's dimensions can be adjusted arbitrarily to suit the user's needs, much like a Lego block.
Modules with micro LEDs on them can be arranged in any way you like. MicroLEDs are not only self-emitting but also create red, green, and blue colors independently of backlighting or color filters.
Apple is working on its first Macs with touchscreens in a major reversal. The company has teams working on a new MacBook Pro with a touchscreen for release in 2025. https://t.co/iqmjbetRAa

— Mark Gurman (@markgurman) January 11, 2023
In this way, the displays will be able to produce truly accurate colors with increased contrast. That increased perceived brightness is due to the QD-OLED-like better color luminosity. MicroLED technology is still in its infancy, therefore its high cost is prohibitive for most consumers.
Is Samsung's The Wall something you'd like to have in your home? The sum in question is $800,000. For this reason, it is essential that these displays become more commonplace and integrated into a wider variety of items so that production and retail prices can be reduced.
Please keep visiting Techballad.com for updates. Keep our site bookmarked so you can quickly return to check for new content. Like Apple, Maps Gets a Makeover