Apple's AR/VR Headset: Ming-Chi Kuo claims that software problems could postpone the release of Apple's anticipated Mixed Reality headset, which has been in the headlines for the past few months as the company's rumored AR/VR device.
The article claims that the long-rumored Apple AR/VR headset is experiencing software-related challenges that could push mass sales back to the second half of next year, i.e. 2023.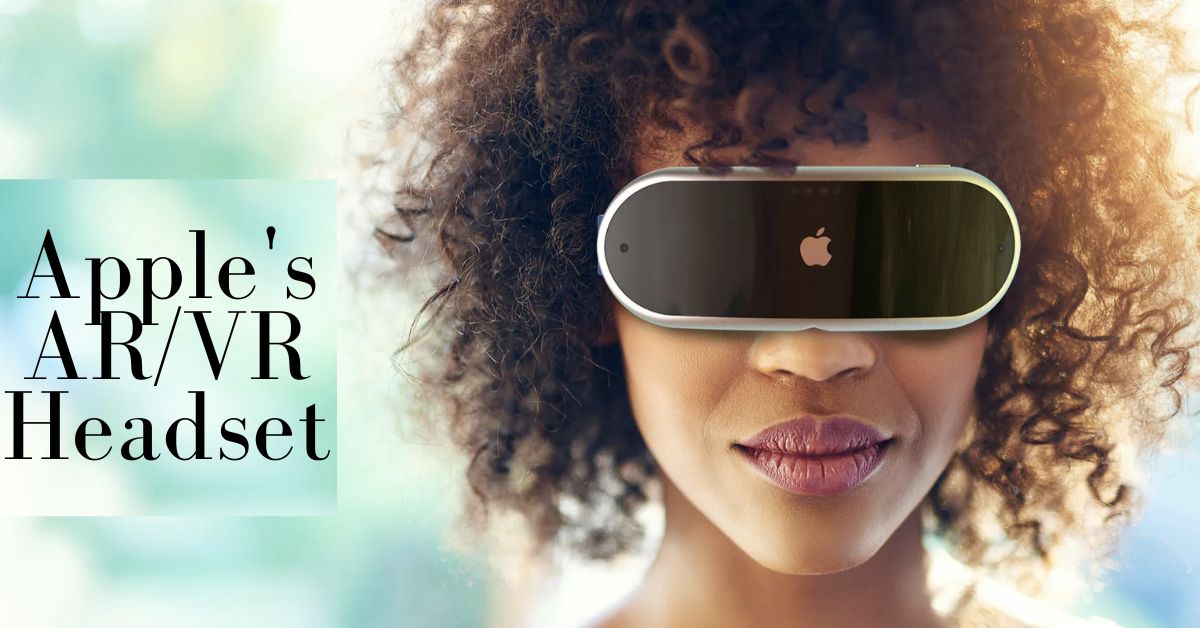 Even if Apple introduces the gadget early in 2023, Kuo thinks mass shipments for the components are expected to begin sometime in the first half of the year, but the distribution of the fully built device may not begin until the second half of the year.
Read More:
Kuo had previously speculated that Apple's AR/VR device or the Mixed Reality headset may be unveiled at a media event in January, with mass shipments starting in the second quarter of the year.
It is not yet known whether the delay in shipments would result in a pushback for the announcement of the device.
A new report says Apple's AR/VR headset won't be released until the second half of 2023 ‼️🥽

"Software-related issues" are the reason for the delay… pic.twitter.com/n2elp4EnYL

— AppleTrack (@appltrack) December 4, 2022
The Cupertino tech giant will likely announce the new device and release its Software Development Kit (SDK) for developers to create augmented reality (AR) and virtual reality (VR) applications of the device at the World Wide Developers Conference (WWDC) 2023, sometime in June.
Apple may be still be holding a special event in January 2023 to announce the all-new AR/VR headset 👀🥽

Do you think it will happen ⁉️ pic.twitter.com/O4Y3kykR2k

— AppleTrack (@appltrack) December 4, 2022
Ming-Chi Kuo believes that the future Apple product will be priced higher than average. He forecasts that because of the pricing, the company will ship less than 500,000 units in the year 2023. The device's specs and price tag won't be known for a few more weeks or months.
Apple's AR/VR Headset Final Lines
Apple's AR/VR headgear will likely serve as a prototype for the upcoming Apple Glass. Supposedly, Apple Glass would look like standard designer sunglasses but will have cutting-edge augmented reality features built right in. The AR/VR headgear will seem like a virtual reality headset, but it will require a number of additional sensors and cameras to enable the AR features.
Please keep visiting Techballad.com for updates. Keep our site bookmarked so you can easily return to check for new content Like Leaked Realme GT Neo 5 Battery