Amazon is starting the new year back in the black. The e-commerce behemoth reported a profit of $3.2 billion for the first quarter, up from a loss of $3.8 billion in the same quarter a year ago and significantly exceeding analysts' expectations.
Amazon (AMZN) has been cutting costs more and more in recent months, which is why it has been able to start making money again. The company has revealed two rounds of layoffs, the end of some products, and the cancellation of plans to open more stores.
It also comes at a time when key parts of Amazon's business are still growing, even though fears of a recession may be causing businesses and consumers to spend less.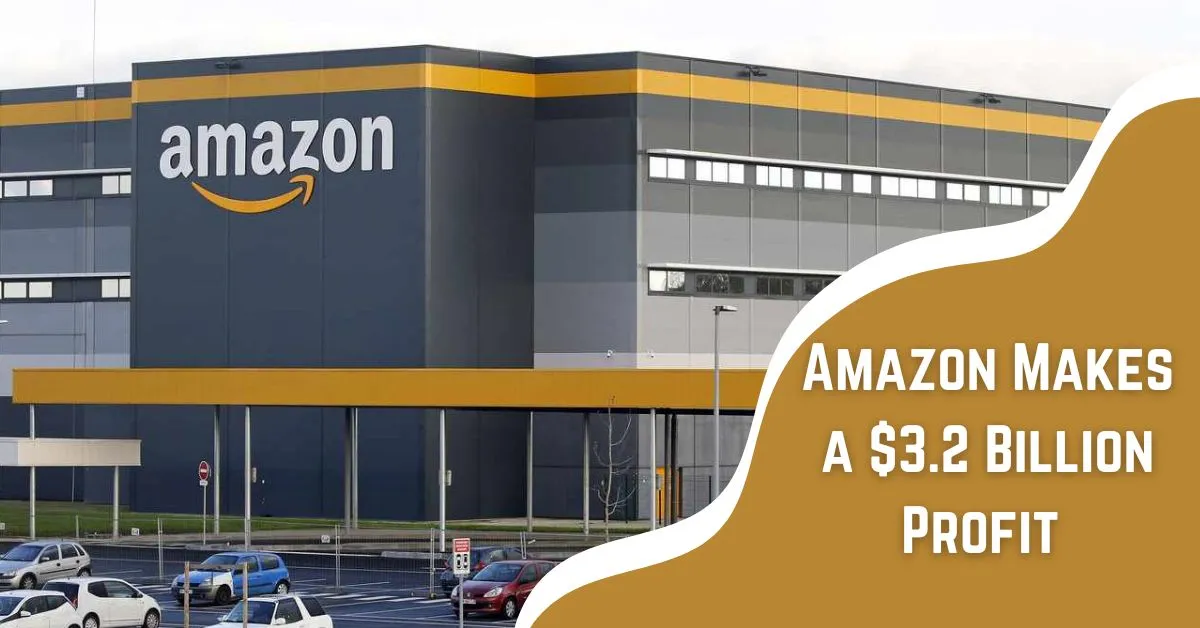 Are you aware that one of the most anticipated games of 2023 will soon be released? Yes, we're talking about Armored Core 6. Take a look at its release date:
Compared to the same quarter last year, the company's income went up by 9%. Amazon thinks that its net sales for the second quarter will be between $127 billion and $133 billion, which is between 5% and 10% more than the same time last year.
Jesse Cohen, senior analyst at Investing.com said (as reported by CNN) –
"The results indicate that ongoing cost-cutting measures are having a positive impact on Amazon's business prospects."

"Amazon's strong guidance for Q2 revenue is another indicator that the company may be starting to come out of the woods."
Amazon Web Services, which has long operated as the company's profit engine, also experienced double-digit growth during the quarter, a further positive indicator for the company's overall business.
From the year before, AWS section sales went up 16% to $21.4 billion. That's because sales growth slowed in the previous quarter when cloud users cut back on spending because they didn't know how well the economy was doing.
CEO Andy Jassy said in a statement accompanying the earnings release –
"While our AWS business navigates companies spending more cautiously in this macro environment, we continue to prioritize building long-term customer relationships."
Our coverage of Amazon's $3.2 Billion Profit and Massive Layoffs is now complete. You can follow us on Twitter to be the first to know about future developments of this kind.