Alexa Game Control Adds Voice Commands To PC And Console Games.
You've definitely heard of Amazon Alexa in relation to the Echo, Echo Dot, and Fire Stick, but the voice assistant may soon have a much wider reach, as Amazon has recently announced the imminent introduction of Alexa Game Control.
This brand new addition will allow gamers to command some aspects of their games with their voices, even beyond the capabilities of Amazon's Alexa technology as it currently stands. Alexa Game Control, which was announced at Gamescom 2022, may eventually find its way into a wide variety of games.
In the past, an Amazon Alexa-enabled device was required for interaction. With Alexa Game Control, you can utilize virtually any microphone or headset with your desktop, laptop, or console computer.
Consequently, it appears that the compatibility is game-specific. Amazon seems keen to make Alexa Game Control available to game creators, and at least one title has already adopted the new technology.
It's compatible with C++ and Unreal Engine 4, as well as the Unity engine and other game engines, so it should work with a wide variety of games. Amazon based the development of the new software on the same artificial intelligence (AI)-driven technology as standard Alexa.
You Can Now Sign Up To Test Alexa Game Control
In order to help gamers better understand how Alexa Game Control might benefit their play, Amazon went into detail about a few of those possibilities. At first glance, it seems as though conversing with Alexa may be quite easy.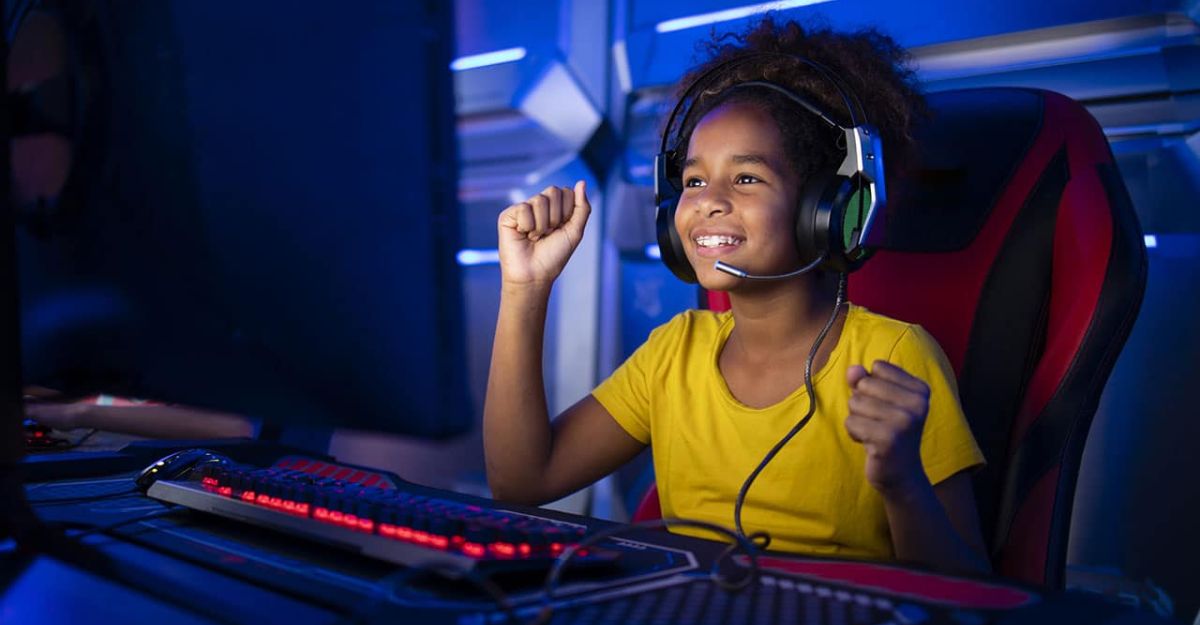 First of all, the name "Alexa" won't be necessary; the assistant will respond to predetermined voice commands in-game without being specifically invoked. Players will be able to communicate with NPCs, switch weapons, create new items, and more just by using their voices.
Amazon speculates that users may ask Alexa things like "switch to my greatest weapon" or "where is the nearest workbench." In "Dead Island 2," the first game to use Alexa Game Control, the latter phrase is a genuine command.
Amazon claims that the next game will support voice commands for both navigation and the humorous manipulation of hordes of zombies by saying "hello zombie."
It would appear that you can continue to use all of Alexa's features while playing a game. Players can still utilize the voice assistant for its intended purposes, such as adjusting the lighting or checking the weather, by activating it with the wake word "Alexa."
If you're interested in participating in a beta test of the new features, Amazon says you may do so by filling out a web-based sign-up form.