The upcoming WWE 2K23 is scheduled for a March 17 release and will expand upon WWE 2K22's already substantial upgrades. However, AEW Fight Forever, All Elite Wrestling's first console game, is also expected for release this year. Both games will be playable on current-gen consoles and PC.
Yuke, who collaborated with Visual Concepts on previous games in the series until 2018 when Visual Concepts left, is developing that game. A common explanation for WWE 2K20's negative reception is the developer's decision to abandon the project in 2019.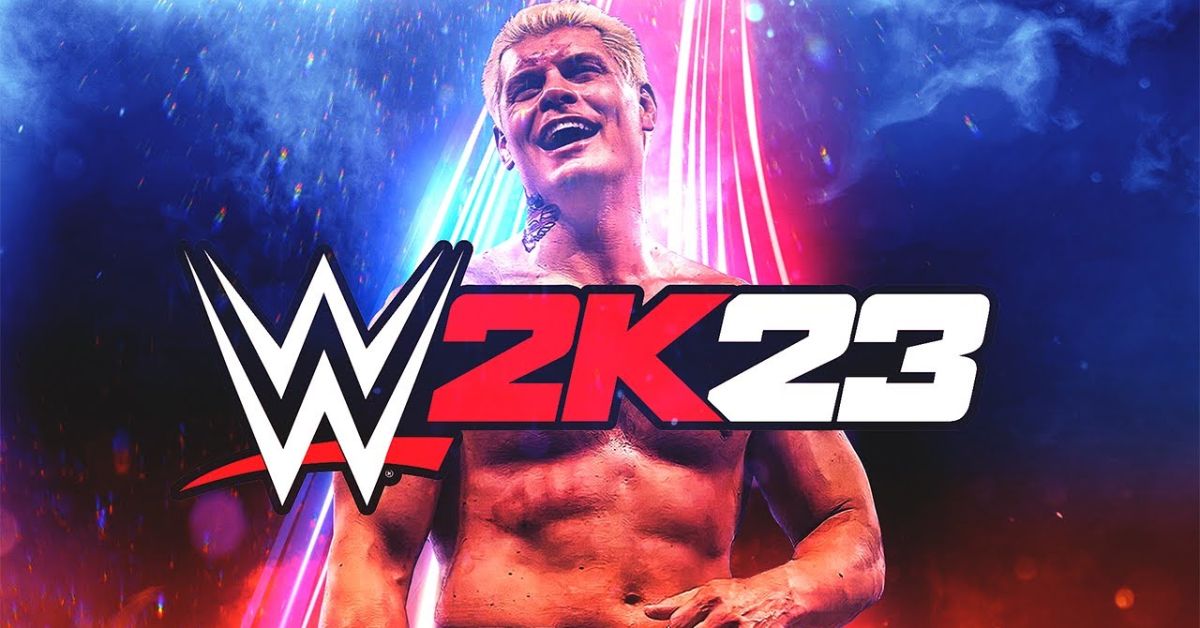 If you're interested in learning more about additional game features, check out the links below-
Lynell Jinks, the director of creative development for WWE 2K23, recently spoke with WCCF Tech about the game's upcoming release and how the series will face some competition this year. It seemed like a good idea to Jinks.
"We bounced back with 2K22, and you look at the reception we received, that game was kind of like wrestling in a nutshell, right? It's, like, the comeback story. Now we're trying to keep our spot on top and we have competition coming, and it's even more important for us to keep thinking outside of the box and improving every single year," Jinks said, As per Reported by wccftech.

"I love competition," he added. "I started on NBA 2K, I spent 10 years on it, and at that time, we were going against NBA Inside Drive. Then we were going against [NBA] ShootOut and NBA Live, and every year, we would look at what they did and be, like, "that's interesting" or "they did this better than us." That only makes our games better. Same thing you can say about wrestling in general — having competition, to me, it's no coincidence that the storylines [in WWE] have been the best they've been in a long time. I think it's because of that competition. It's the same with video games. I'm looking forward to seeing what they're gonna do that's going to drive us to be even stronger."
Executive vice president and Fight Forever contributor Kenny Omega has said publicly in interviews that AEW's game will not be trying to compete visually with WWE 2K. What team do you have the most anticipation for playing? Share your thoughts below!
Enjoy reading what we put out? If this sounds like something you'd be interested in, you can show your support by simply becoming a follower of our page on Twitter.