Activision Blizzard Agreement: Ten American gamers have banded together to sue Microsoft in federal court for antitrust violations related to the company's planned acquisition of gaming giant Activision Blizzard.
According to Bloomberg Law's reporting, the lawsuit claims that "foreclosing rivals, limiting output, reducing customer choice, raising prices, and further inhibiting competition" are all possible outcomes should Microsoft complete the transaction.
The lawsuit claims that "Microsoft already controls one of the most popular and largest video gaming ecosystems in the industry." This planned acquisition would give Microsoft unparalleled strength in the gaming industry, with the most extensive library of essential titles and recognizable brands.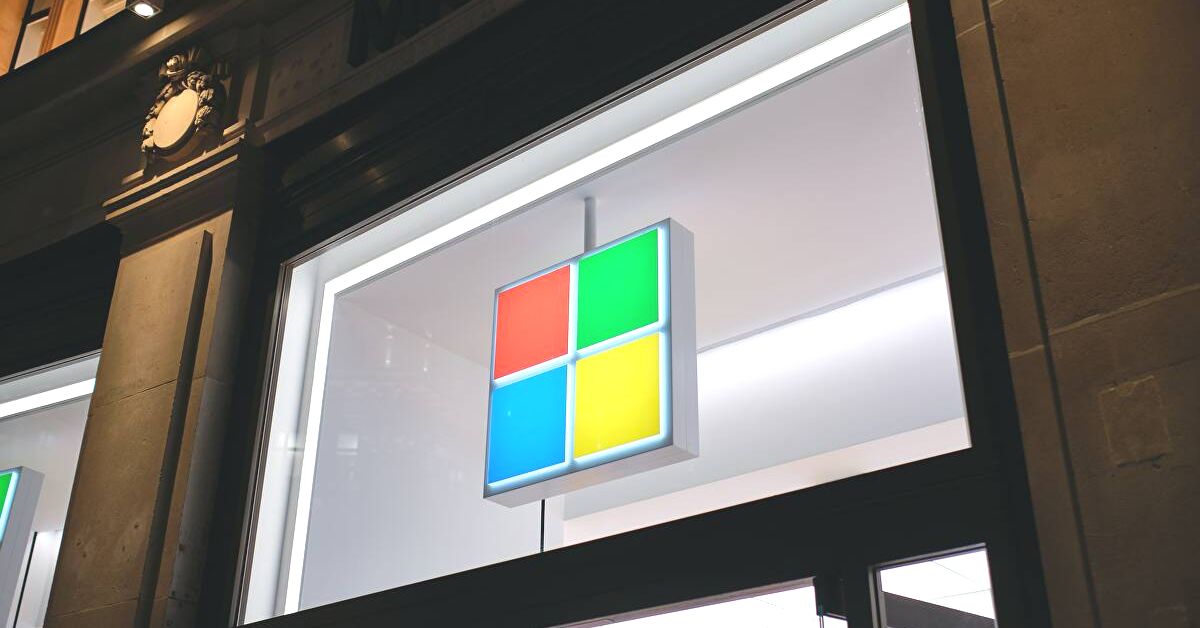 Following the lawsuit, Microsoft commented to Bloomberg Law: "This deal will expand competition and create more options for gamers and game developers as we attempt to bring more games to more people."
Both law firms that filed the claim released statements explaining their decision to do so. "It's vital that we defend the market from monopolistic mergers that will affect consumers in the long term," said Joseph Saveri of the Joseph Saveri Law Firm, referencing the growing and changing video game industry.
Public responses to the UK CMA were broadly in favour of the Xbox x Activision Blizzard merger.

"We invited responses from the public. Of the 2,100 emails that we reviewed, around three quarters were broadly in favour of the merger."https://t.co/BpL7BgN6qY pic.twitter.com/c05Gh9gXfe

— Klobrille (@klobrille) December 21, 2022
To maintain the consumer benefits and innovations from the competition, "this case is a vital step in sustaining competition in the video gaming business." Lawyer Joseph Alioto of the Alioto Law Firm claims that the recent wave of "mega-mergers" has been particularly harmful to the free market economy. They increase costs, reduce productivity, impede creativity, and eliminate jobs.
"Two legal firms saw an opportunity to score PR AND trick a bunch of fanboys out of their money" https://t.co/otGA67K28I

— Christopher Dring (@Chris_Dring) December 21, 2022
As for whether or not this action will prevent the merger, it is more likely to be a shakedown of Microsoft. The suit follows a similar one filed by the Federal Trade Commission, and this is likely the route that will lead to the deal being halted.
A group of 10 gamers in the US jointly filed a lawsuit asking a court to block Microsoft's acquisition of Activision Blizzard. Not a company nor a business. Just 10 gamers.

— CharlieIntel (@charlieINTEL) December 21, 2022
Contrarily, this case can more accurately be described as a class action lawsuit in all except the name. According to FOSS Patents' analysis, a key factor is whether or not Microsoft would rather pay off the plaintiffs and end the lawsuit than defend itself in court.
NEWS: 10 gamers are suing to block Microsoft's $69 billion bid for Activision

Some multi-platform players among them. But four are PlayStation-only

A surprising twist, but not the strongest of cases, according to expertshttps://t.co/b6g9Kn9hzk

— Stephen Totilo (@stephentotilo) December 20, 2022
As Microsoft focuses on defending itself against the FTC's principal action, we may expect to see an increase in similar litigation.
Please keep visiting Techballad.com for updates. Keep our site bookmarked so you can quickly return to check for new content, Like Hogwarts Legacy Delay