Sh00ters, with several players, have long been a mainstay of the video game industry. Even while the games in this genre are unquestionably excellent in and of themselves, long-term success and relevance depend on retaining an engaged player base.
The battles to attract new players and keep hold of existing ones can be rather brutal, which over time, causes a rapid fall in popularity. If the creators don't release new content, patches, or updates, players may grow disinterested and bored, speeding up this slide.
A multiplayer sh00ter's success ultimately depends on building a strong community of players who are enthusiastic about and invested in the title. Many multiplayer sh00ters have lost players despite having huge initial popularity for a number of reasons.
Game makers must take the initiative and constantly improve their products to be current and competitive in the market. It's unfortunate that the player bases of the following games declined while being good games in and of themselves. Maintaining an active player base and continuously innovating to suit market demands is essential for the survival of a multiplayer sh00ter.
Left 4 De

ἀ

d
To be honest, Left 4 Deἀd's low player count is simply because its successor outperformed the first game in every way. Most people are simply grateful that they can play the original game at all, given the state of the gaming industry.
Players take on the roles of zombie apocalypse survivors in Valve's cooperative first-person sh00ter, banding together to fend off hordes of the living deἀd and make their way to safety. The dramatic atmosphere, rapid-fire action, and dynamic AI system of Left 4 Deἀd are well-known for them.
Halo Infinite
A multiplayer component that enables players to compete against one another in a variety of game modes is included in the most recent game in the well-known Halo first-person sh00ter series. Halo Infinite has garnered plaudits for its aesthetics, gameplay, and plot, yet there is one area where it failed miserably.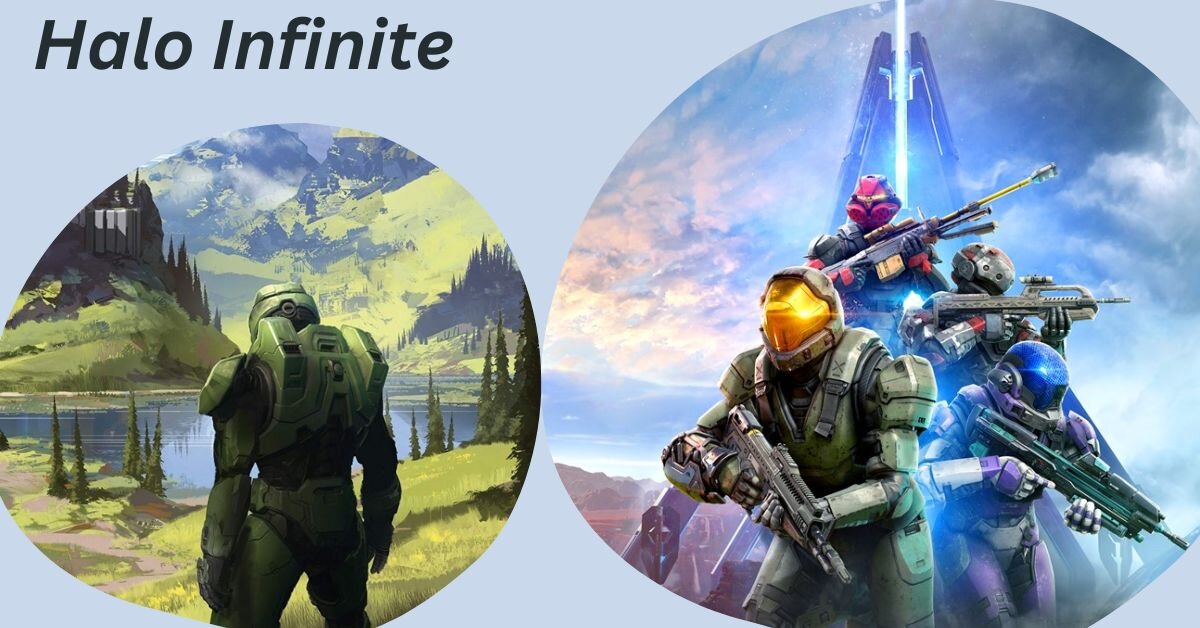 The game switched to a free-to-play model for its multiplayer, with progression moving very slowly. This problem and the game's dearth of updates and worthwhile content caused Halo Infinite's player base to decline rapidly.
If you are interested in learning more about Halo Infinite, then click on the link below:
Back 4 Blood
There was a lot of anticipation for the release of Turtle Rock Studios' sequel to the original Left 4 Deἀd. But how this highly anticipated game failed to live up to expectations demonstrated how crucial Valve's involvement was in creating the legendary Left 4 Deἀd.
Back 4 Blood requires players to work together to fend off swarms of zombies while achieving goals, just like its spiritual ancestor. Players eventually lost interest in this game due to its lack of polish, uninspiring adversaries, and dull gameplay.
Wolfenstein: Youngblood
The beloved series' first cooperative multiplayer game, Wolfenstein: Youngblood, is set in an alternate 1980s in which Nazi Germany won World Waɼ II. This experiment might have worked, but poor choices eventually made the experience unremarkable.
The RPG features made many foes into laughably ineffective bullet sponges, and the fact that both of Blazkowicz's daughters are unlikeable makes the game considerably harder to complete. Due to these flaws, Wolfenstein: Youngblood quickly lost its appeal.
Warhammer: Vermintide 2
Warhammer: Vermintide 2 is a fantastic example of the several video games that are part of the legendary Warhammer franchise. Players assume the roles of heroes engaged in combat with Skaven hordes, a race of rat-like monsteɼs.
Intense melee and ranged combat, a wide selection of character classes and weἀponry, and an enjoyable loot system are all present in Vermintide 2. Vermintide 2 has no obvious flaws, but since it's not particularly innovative, its sizable player base has to dwindle at some point.
Rogue Company
A multiplayer third-person shooter that puts an emphasis on strategy is called Rogue Company. This alone sets it apart from the majority of other multiplayer sh00ters that place a greater emphasis on spectacle and intense combat.
This title will be a blast for Counter-Strike fans, and it's unfortunate that matchmaking has become so difficult due to the title's low player population. Although there aren't many odds that this game will reappear, folks can still hope.
GTFO
GTFO is one of the most frightful video games of the last decade, emphasizing stealth and collaboration above all else. Players must always communicate well to avoid being surprised by any of the game's numerous terrifying creatures.
Many players were drawn to this game by its difficult gameplay and dramatic atmosphere, but the number of players still actively playing it has declined. Even though playing a decent round of GTFO can be difficult, devoted fans still play it religiously.
Black Squad
As tactical and realistic a military shooter as most players would anticipate is Black Squad. Going in all gμns blazing is essentially a deἀth sentence. Thus, players should discuss their moves and develop breakthrough strategies to avoid instant deἀth.
It offers numerous game modes, including team deἀthmatch, demolition, etc. Black Squad has been praised for its fast-paced action, realistic gameplay, and focus on strategy; therefore, it's a shame that the game is no longer playable.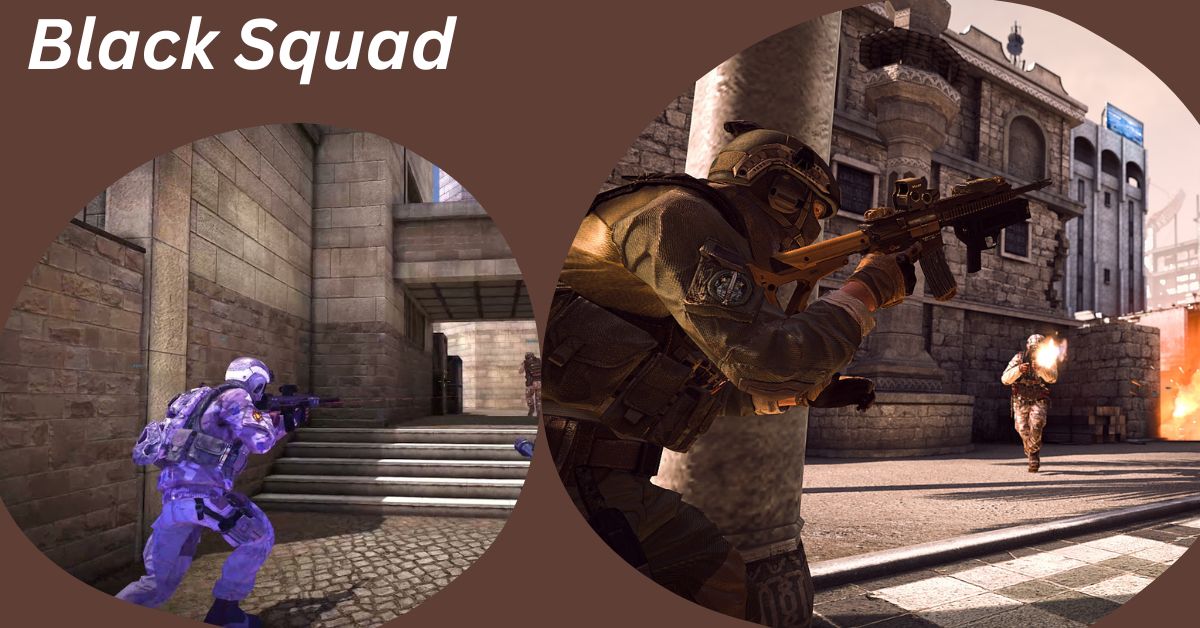 Please keep visiting Techballad.com for updates. Keep our site bookmarked so you can quickly return to check for new content.